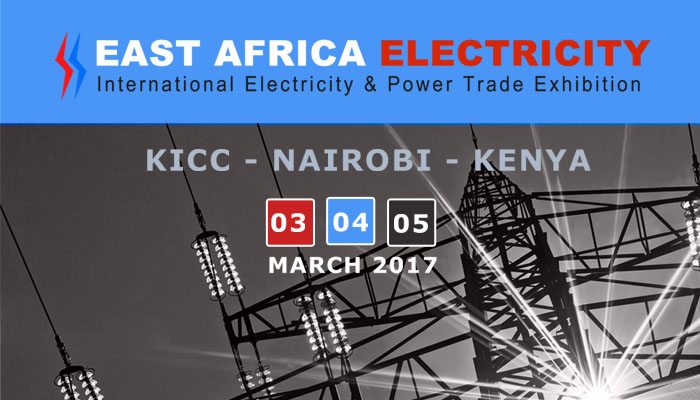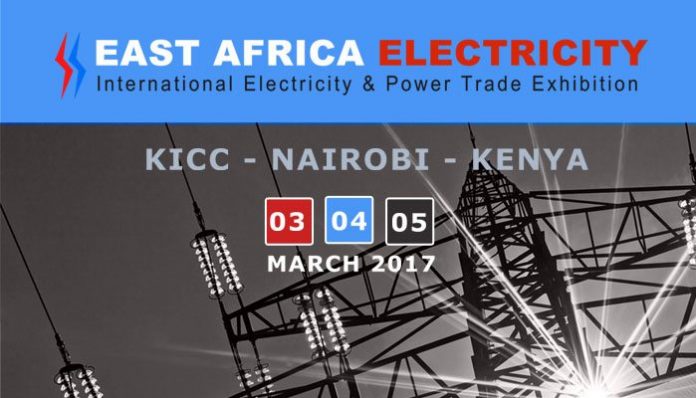 East Africa Electricity 2017, International Trade Show on Electricity & Power. The exhibition will be held in conjunction with Trade Africa Kenya 2017 from 03 – 05 March 2017, at Kenyatta International Convention Centre, Nairobi, Kenya.
East Africa Electricity 2017 provides a unique opportunity to expand your brand in one of the most astonishing business destinations in Africa. The Exhibition attracts exhibitors from over 15 countries. Over the past few years, Kenya's GDP has raised upto 55.24 from 37.2 Billions with 5 years.
Kenya is the hub of East African market and biggest and most advanced economy in east and central Africa, The Country shares borders with Tanzania, South Sudan, Somalia, Uganda and Ethiopia.
Visitors
East Africa Electricity 2017 attracts visitor from different countries as a mass visitor campaign is launched to make a prosper event. Visiting countries include Tanzania, South Africa, Congo, Sudan, Uganda, Rwanda, Botswana, Nigeria, Mali, Ethiopia, India, Egypt, UK, Germany etc.