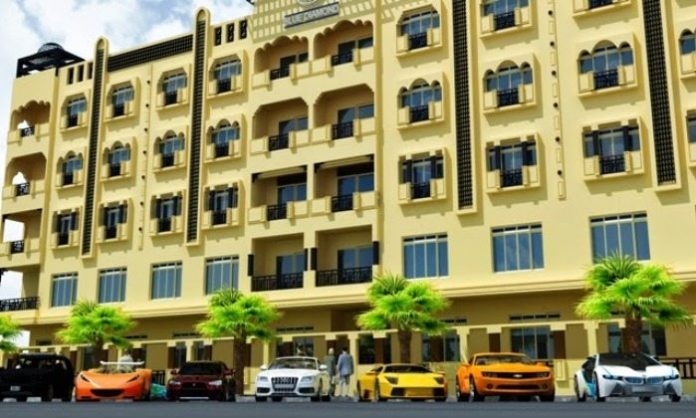 Egypt Housing Ministry is contemplating providing land for developers in the country.Housing Minister Mostafa Madboly said that his ministry is devoted to support the real estate sector by offering large and medium-sized sections of land with basic amenities.
Also read:Real estate developers in Egypt to get prime land
He said that the ministry looks to magnetize foreign investment, particularly from Arab nations, to join in the establishment of new real estate plans, including the New Administrative Capital, New El Alamein City, and East Port Said City.
Madboly pointed out that the New Administrative Capital is a development proposal that intends to form an incorporated working atmosphere with first-class infrastructure.
The project endeavors to draw foreign funds and universal companies to invest in the new city, and alleviate the population density in Cairo caused by the movement of employees between ministries and government agencies. Therefore, Cairo will become the cultural and historical capital of the nation and a tourist destination.
The minister said that the New Administrative Capital will consist of different ministries and the cabinet headquarters, as well as a diplomatic district for embassies, companies, major international institutions, and centers for finance and business bodies, exhibitions, a residential area, technology parks, universities, and key hotels.
The first leg of ​​the New Administrative Capital will be constructed on an area of 12,000 acres, with anticipated investments of about US 3.1 bn. The management company of the project was set up with a paid up capital of US 315m, evenly provided by the armed forces and New Urban Communities Authority.
The residential locale is planned to be constructed on an area of ​​1,000 acres, including around 30,000 residential units, whose spaces range between 110 and 180 sqm. There are two areas for villas and townhouses; the first includes 190 villas and 71 townhouses, while the second includes 139 villas and 50 townhouses.
He stated that the ministry will open the second phase of partnership projects between the New Urban Communities Authority and real estate developers which includes eight pieces of land in Sheikh Zayed, 6th of October City, New Damietta, and New Aswan, on a whole area of ​​2,855 acres.
He also stated that the ministry has been successful in signing four last contracts with Egyptian and Arab companies to set up real estate projects on a whole area of ​​around 2,000 acres, with investments of US 68.92 bn . He added that one of these projects has already started, while the other three projects still wait for several ministerial measures.