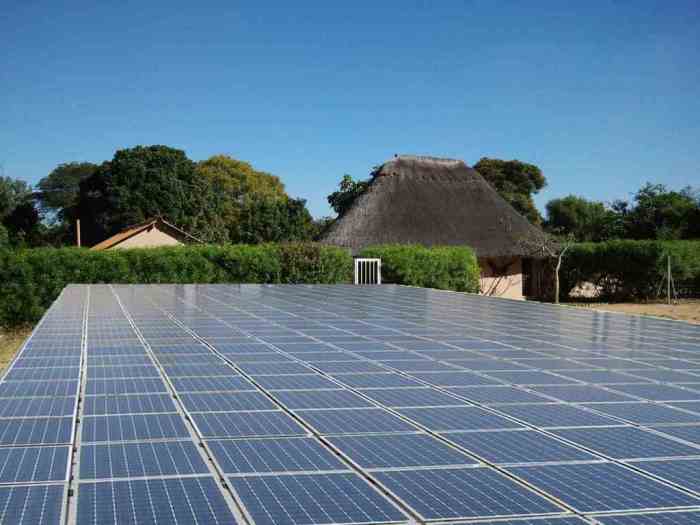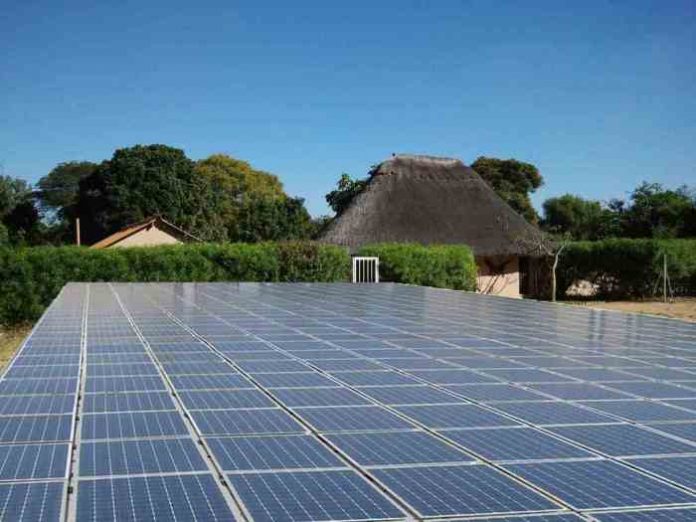 The EU has signed a €65m (US$ 69.8 m) grant with Zambia to boost the nation's access to renewable energy.
Also read:Zambia plans to provide cheapest electricity in sub-Saharan Africa
With the funding, Zambia will re-establish and develop low-voltage distribution networks in areas of Lusaka City that have a high population density and low-income.
Electricity services are estimated to be supplied to at least 63,000 homes, to communal and public infrastructure, and to micro small enterprises (MSE).
International development and cooperation commissioner Neven Mimica said: "This US$ 69.8 m program shows the unrelenting devotion of the EU in partnership with European Financial Institutions (EFI) to give much-needed capital investment for essential infrastructure development to advance the livelihood and social status of poor communities in Zambia.''
"The rehabilitation of the low-voltage distribution network and new links will allow for the provision of consistent and reasonably priced energy services and economic empowerment. ''Explained the commissioner in a press statement.
The program will sustain the realization of the European external investment plan, which prioritizes socio-economic development through infrastructure and energy in particular.
The energy access enhancement project is co-financed with the European Investment Bank (EIB), which provide loans worth US $ 16.1 m.
In addition to enabling rehabilitation and development of the distribution network, the project will as well feature a connection fee financial backing scheme to put in new house connections.
Moreover, the program takes measures to encourage helpful utilization of electricity by women and MSEs, thus facilitating access to micro credit lines and guidance in business management and entrepreneurship.
The Southern African nation is under pressure to maintain power supplies as a harsh drought has caused levels to plummet in the Kariba Dam which generates much of the country's power.
The economy grew just over 3% last year, partially due to power shortages.