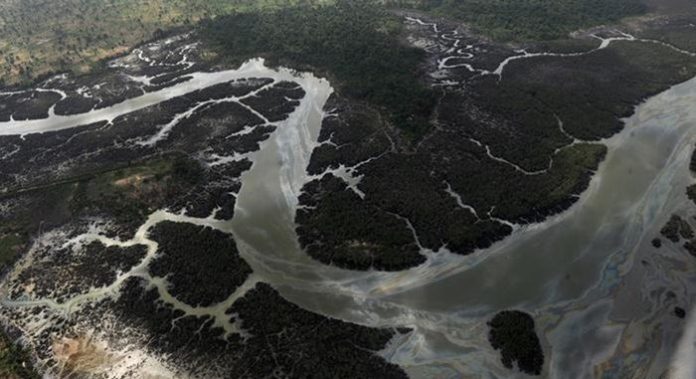 Niger Delta Affairs Minister Pastor Usani Uguru as part of the Nigerian government has partnered with the European Union Water and Sanitation Support Team (EU-WSST) for the provision of portable water and hygiene in the region.
Also read:UNESCO, Water experts partner to achieve SDGs water agenda in Nigeria
In his address of the EU delegation, the minister said that the first milestone had already been passed as the first phase of the water and sanitation programme had already been executed in five states in the Niger delta region. In comparison to three years ago, Bayelsa, Edo, Rivers, Delta and Akwa Ibom had improved.
The partnership was formed to eliminate defecation and implement a good hygienic culture. The partnership is expected to train about 35 facilitators on Community-Led Sanitation in the Delta state.
The CLTS is an innovative methodology which is responsible for the mobilization of communities to eliminate open defecation completely.
The involved communities conduct their own kind of appraisal and analysis of the open defecation in order to come up with their own action to remedy the situation.
The programme is expected to begin in Isoko South. The two organizations also said in a statement that they would be sponsoring a WASH programme which would also be part of the Niger Delta Support Programme.
The programme is also expected to meet the sanitation needs of the schools by providing new toilets as well as special pumps for the already existing toilets.
The programmes are expected to trigger the residents' desire for collective change and encourage their innovation and creativity prowess in order to support local and appropriate solutions.
The programmes come as a relief as they will also cater for the devastating floods that have been earlier experienced in the area most notably in 2013.