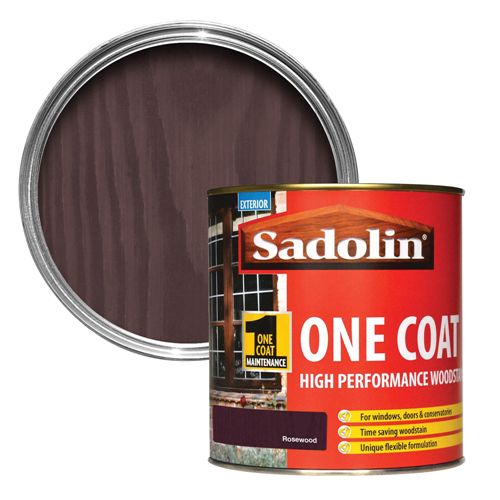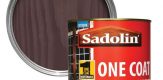 Japanese company seeks to boost presence in Africa's growing market
Kansai Paint aspires to broaden its footprint in the growing African market with plans to buy building paint company Sadolin group of Uganda more or less by springtime.
The Osaka-based company will purchase all stakes in Sadolin through a South African unit, an acquisition estimated at more than 10 billion yen ( US $87.5 million).
Sadolin centers on interior paint and chiefly serves the Ugandan, Tanzanian and Kenyan markets. The company employs around 700 people, and yearly sales reach an equivalent of just about US $87.5 million (10 billion yen).
Kansai Paint's African sales sum up to about  US $ 254.4 m (29.3 billion yen )for the year ended in March 2016. The Japanese company holds an approximate 40% share in Africa's construction-paint market. By ongoing insistent investment in the region, Kansai Paint intends to boost African sales to at least 55 billion yen yearly by fiscal 2018.
Kansai Paint has grown a presence on the continent since its 2011 purchase in South Africa. The Japanese company is optimistic the Sadolin deal will reinforce its foothold in East Africa.
Kansai Paint is a Japanese, Osaka-based chemical company whose major products are automotive, industrial and decorative coatings .The Company uses ALESCO as its corporate brand which it established in June 1987.
The company is one of the world's top ten paint manufacturers with manufacturing sites in over 43 nations across the globe.
Sadolin on the other hand is the prime paint manufacturing companies in Uganda, with more than 50% market share. I t was established in 1963. It is the sole paint company in Uganda with access to international technology, making it the market leader. The company provides textured finishes for buildings, manufactures, automotive refinish products, high quality wood-finish products It also provides protective coatings from International Paint South Africa.