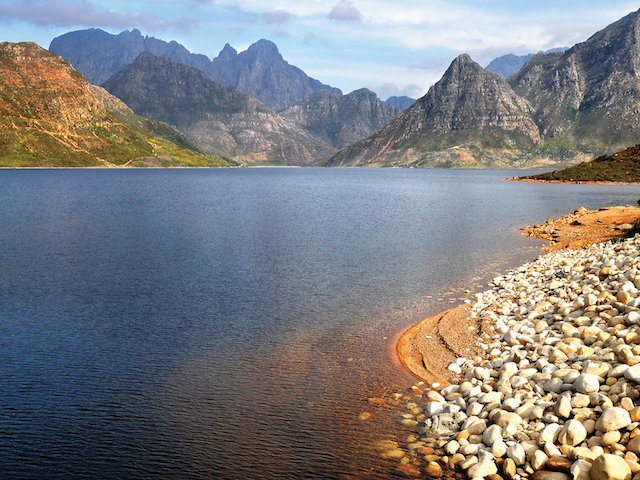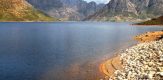 South Africa Water department and Sanitation is set to be summoned by parliament due to an unfinished water infrastructure project in the Kgetlengrivier Local municipality that has left a number of residents without water.
Also read:Tighter water restrictions to be experienced in South Africa
According to the water and sanitation committee, Mr. Nomvula Mokanyane who is the department minister, has not yet given instructions to the Magalies Water Board which is an implementing agent in the North West province to finalise on the work needed in the municipality.
These issues at the municipality have affected around 40,000 people and their access to clean, running water for many of the small towns in the area, most notably Swartruggens.
The committee says to have discovered the problem when they conducted a constituency visit in October 2016.The visit revealed absence of water and the emptiness of the dam despite an ongoing water tankering project. It was this trip that led to the decision to appoint Magalies Water Board to implement the project towards the cleaning of the dam.
Although a letter was sent in November 2016 to Magalies Water Board to immediately see to the issues, the water department failed in sending the letter. The department has since promised to take immediate action by sending the letter. The letter has however yet to reach Magalies as the department cited insufficient funds that would steer the project.
Parliament however said that these problems should have been communicated to them earlier hence have until the 27th of January to provide an explanation as well as send instructions to the board in order to complete the work as soon as possible. Failure to fulfill these conditions will lead to a summoning by the parliament for the department to appear before them.
This comes barely days later when tighter water restrictions were put in order to conserve water due to the impeding drought.