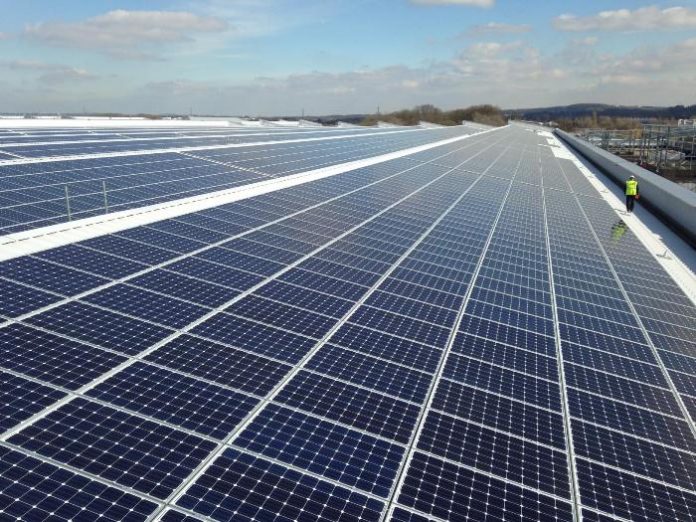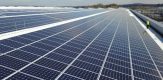 A collaboration between Oriental Renewable Solutions and GreenWish Partners, seek to develop a 50MW solar plant in Northern Nigeria.
The conglomerate released a joint statement, which revealed that the 50:50 equity joint ventures will see both firms working jointly to develop the solar power project, to be located in Jigawa State.
Also read:Scatec Solar secures 100mw solar project in Nigeria
Oriental Renewable Solutions is an investment company, founded to develop power projects in Nigeria and GreenWish, an investment company that concentrates in renewable energy in sub-Saharan Africa.
According to the joint statement, Oriental signed a 20-year Power Purchase Agreement (PPA) with the Nigerian Bulk Electricity Trader (NBET) for the Jigawa project in July 2016.
The agreement created part of a broader NBET process to sign PPA's to convey 1.2GW of solar generation capacity to the nation's grid, the statement noted.
Also read:Nova Scotia secures 80 MW solar project in Nigeria
Oriental Group chairman Alhaji Dr. Muhammadu Indimi, remarked: "Nigeria's potential is stalled by the present power shortage."
Indimi added: "Oriental Group understands the important role renewable energy can play in sealing this gap by providing a feasible option to oil and gas extraction. The likely impact of solar power is boundless and will cut across all areas of the economy, plummeting the cost of doing business and escalating the quality of life for Nigerians."
The Jigawa solar project is anticipated to have a productivity of circa. 96GWh annually, equal to the consumption of over 650,000 people.
The plant will also produce an expected savings of 354,000 tonnes of CO2 annually.
The solar plant is estimated to generate 300 jobs during construction and 25 permanent jobs during operations.
President of GreenWish Partners, Charlotte Aubin-Kalaidjian, said: "The Jigawa solar plant is a initial concrete step towards the expansion and diversification of the energy mix for a sustainable electrification of Nigeria."
"Not only will the solar farm assist local communities in far-flung regions to have access to electricity, it will also let loose economic activity while decreasing  the deficit of the balance of payments for the nation," Aubin-Kalaidjian added.