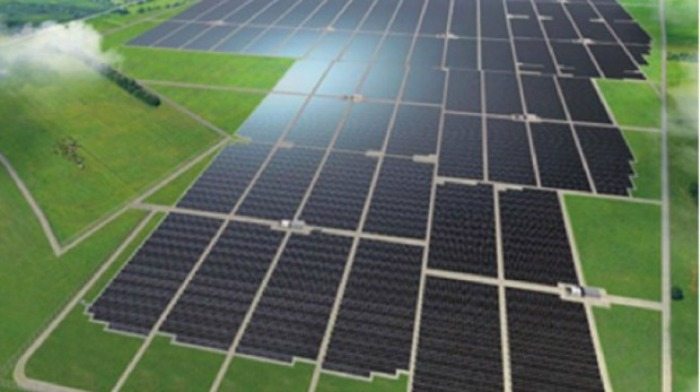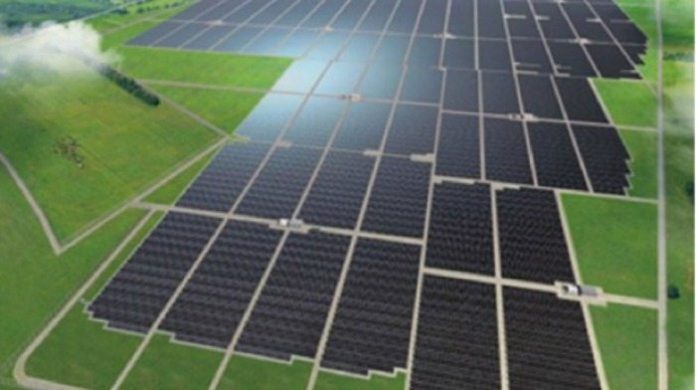 In Central Africa, the Government of Cameroon is anticipated to sign a joint venture with Tunisia for the transfer of technology through a science park, the Borj Cedria Ecopark, in the next days.
The minister of water resources, Basile Atangana Kouna and the Tunisian ambassador to Cameroon, Jalel Snoussi are said to be in talks.
It is stated that the latter paid a courtesy call to the minister on Friday with Kamel Touati, counselor for foreign African affairs at the Borj Cedria Technopole, to talk about setting in place a programme in Cameroon that will educate engineers and researchers in renewable and sustainable energy.
Also read:Cameroon inks deal to construct US$1.5b hydropower project
Tunisian-based Borj Cedria Technopole, is a corporation concentrating on research and development in the four key sectors: energy, water, biotechnology and materials for which particular centres are devoted.
According to the press, Ambassador Snoussi said the science park was part of his government's dedication to convey technology to Cameroon.
Touati said the training and research centre will facilitate the jumpstart in Cameroon's energy sector, adding that the nation will not require foreign experts to come and expand the sector.
Media quoted him stating that the richest resource of Cameroon was its inhabitants and most specially its engineers.
Also read:Cameroon inks deal to construct US$1.5b hydropower project
"If engineers lack proper training, they will not execute development projects. Cameroon through the centre will grow its human resources and prevent government from bringing foreign corporations to develop sustainable and renewable energy resources," Touati said.
Media also stated that Kouna showed confidence, saying the weeks ahead will decide the end result of the partnership.
Kouna said other projects such as the development of 100MW solar panels could be completed in partnership with Tunisia.
The minister said the Central African nation has been paying attention to hydroelectricity and is now branching out energy sources to meet mounting demand.
It is reported that the nation's present whole installed capacity stands at 1,292MW, the mix of energy production of Cameroon consists of 57% of hydraulic power, 21% of thermal springs in the gas, 10% of heat source to light fuel oil and 13% of heat source to heavy fuel oil.