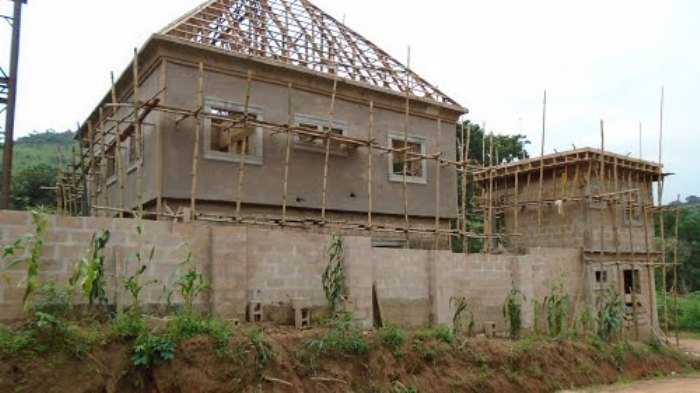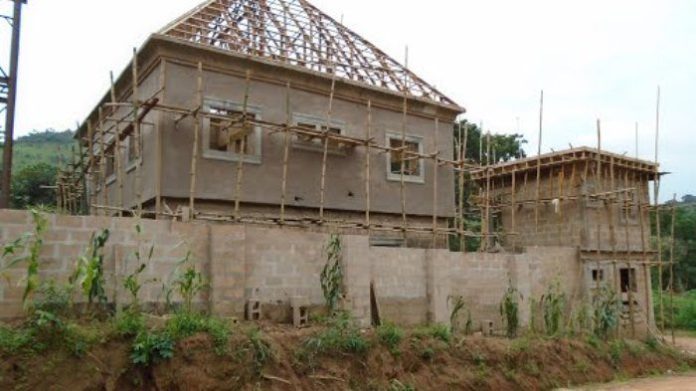 Cross River State Governor, Prof. Ben Ayade has flagged off the construction of 5,000 housing units for the Bakassi returnees in Nigeria.
A statement by the Chief Press Secretary and Senior Special Assistant on Media, Mr. Christian Ita, said the governor did the groundbreaking for the construction of 5,000 housing units on Saturday to help house the Bakassi returnees in Nigeria.
It was funded by the Africa Nations Development Programme (ANDP) in affiliation with the state government.
Ayade said the 5,000 housing units at Ikpa Nkanya village, Ikot Eyo ward in Akpabuyo local government region came from his open lamentation before international organizations and institutions. He stressed out the need for all to come together to make life have an important effect for the people.
"The Bakassi people have been dislocated from their familial dwellings, denied the bliss of worship and respectable accommodation, condensed in want and in spirit just because they are not sturdy enough to fight back." he said.
The governor was adamant that he would not want a groundbreaking service that would take a longer time to begin.
"Whilst we wait for ANDP, Cross River will also give the incentive so that ANDP will recognize the fact that they have drawn us to support them.
We must all come as one and demonstrate that indeed, we have come to support them not just by doing the groundbreaking but also getting to the ground and beginning the construction properly," he added.
Ayade announced that construction work will begin at the site on February 27.
Director General of ANDP, Samson Omojuyigbe, praised the government and people of Cross River State for being the initial beneficiary of the project, which entails 5000 units of modern two bedroom houses, hospitals, schools, Church, shopping mall, market and fire station, among others.
He said: "Our concern is to check poverty which is an intricate phenomenon shown in the inability of man to survive."
Country Director of ANDP, Thomas Ajikwa, said: "The ANDP works with the less fortunate, impoverished and debarred people in Africa, encouraging values and commitment in civil society, institutions and governments with the plan of achieving structural changes to get rid of injustice and poverty in Africa."