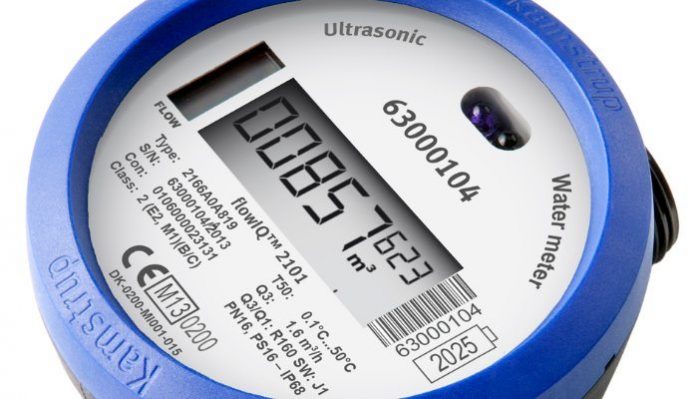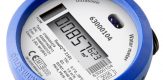 Danish company Kamstrup is set to deliver 40,000 intelligent water meters to help boost water supply in Ghana.
The project which is one of the first in intelligent water measuring in Ghana is a good sign that the water deficiency challenges currently facing most African countries are leading to an increased demand for more sustainable solutions. The 40,000 intelligent meters are expected to boost the water supply in Ghana.
Also read:Construction of major water treatment plant in Ghana nears completion
According to Jacob Kahl Jespen, export advisor with the Danish embassy, Ghana has been on the rise in demand for more efficient services in both the private and public sectors. Having the middle-income status as a nation with rising urbanization, globalization and increased foreign investments, this seemed to be the right time to come in.
The deal with Ghana is Kamstrup's first in West Africa and the company sees great potential in expanding their water meters to the rest of the African continent.
With the growing economy, the prices for water and energy have been on the rise dramatically over the past few years which calls for the need in streamlining and introduction of more long term initiatives that are resource saving.
The decision of Ghana to make investments in water technology has been supported by World Bank. The intelligent water meters are expected to enable water supply companies to detect leaks early and gain the necessary information needed to locate serious issues affecting the water network.
The market is expected to grow as well as demand to increase in the next three to five years as observed by senior vice president of Kamstrup Mr. Per Trojbo.
Given the water crisis facing majority of the African continent, the intelligent water meters could be the answer to the water problems at the same time saving on resources to benefit other areas.