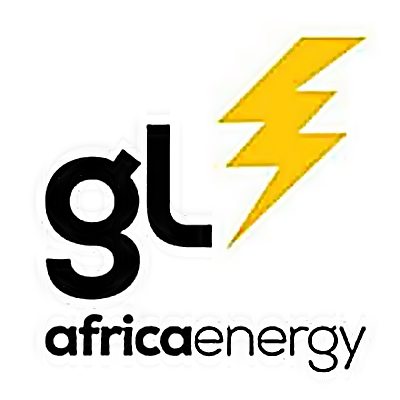 GL Africa Energy UK has been awarded a tender to build and operate a 250 MW gas-powered plantin Mozambique.
The power plant at Nacala District will utilize gas from the Rovuma basin. GL Africa Energy UK is among 3 firms that have been selected from 14 firms that originally bid for the Natural Gas Development Projects in the Rovuma gas basin.
The project is a key milestone towards fulfilling GL Africa Energy UK's mission to generate 1,000 MW of power in the Great Lakes and Southern Africa region by 2020.
Humphrey Kariuki, Chairman of GL Africa Energy UK, said:
"We are delighted to have been selected by the Government of Mozambique to help harness the significant potential of the Rovuma Basin gas reserves. Through state-of-the art power projects such as the Nacala District facility, GL Africa Energy is playing a vital role in generating affordable power to address the significant energy shortfall in the region and drive the development of the African Continent."
Mr Kariuki's firm GL Africa Energy, which is based in the UK, will build and operate the 250-megawatt gas-powered plant in northeastern Mozambique.
The Kenyan tycoon maintains interests in a large number of well-known Kenyan businesses, which include oil marketer Dalbit Petroleum, Africa Spirits Limited, WOW Beverages, Fairmont Mount Kenya Safari Club and the Hub Mall in Karen.
He was also the owner of a popular Nairobi eatery, Green Corner Restaurant.
His oil firm Dalbit has operations in a number of other African countries including Tanzania, DR Congo, Zambia and South Sudan.
The gas concession is the second foray into the Southern Africa energy sector for GL Africa, which was established in 2013. It is also the operator of a 103 megawatt thermal power plant in Ndola, Zambia.
Commissioning date
The Mozambican agency did not indicate the expected date of commissioning of the new plant, with the gas fields that will supply the commodity to the power firms still under development.