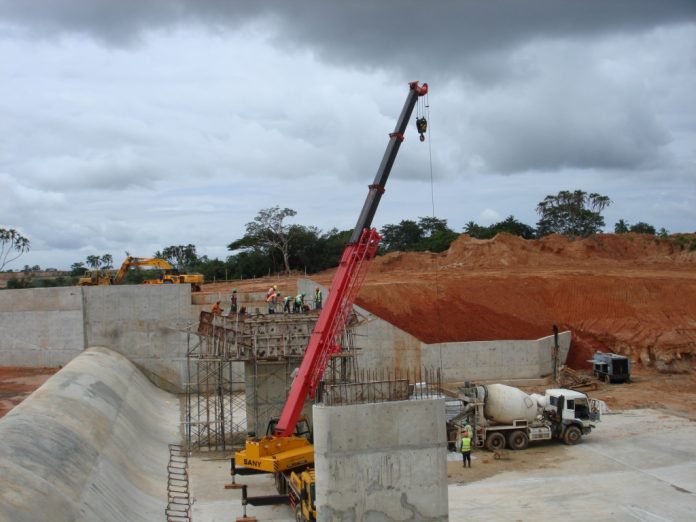 By Dennis Ayemba
Hayer Bishan Singh and Sons Limited (HBS) is one of the major Civil and Structural Engineering Contractors in Kenya.
Founded in late nineteen seventies, it has a reputation for timely execution and completion of projects with its attention to minute details and solid workmanship. It has its main headquarters in the town of Kisumu on the shores of Lake Victoria Kenya, with a regional office in Nairobi.
The company is a solid entity backed with a variety of major constructions plants and equipment that make their projects cost effective and timely.
This equipment include: heavy earthworks machinery, hot asphalt product plants, stone crushing plant, a fleet of haulage dump trucks and lifting equipment. Coupled with embracing the latest construction technologies, this has enabled them to venture into a field of activities like: the construction of major roads, bridges, site service and infrastructural works as well as leasing of plant and equipment.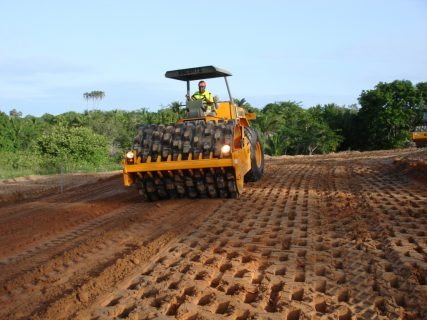 In addition, they also offer other services like, the manufacture and supply of roads and building materials.
HBS' structure consists of experienced, strong, impressive team of professionals all highly trained in their respective fields of specialization: civil engineering, building, mechanical, electrical and project management.
This ensures they live up to their high emphasis on quality, attention to detail in all projects and time precision. Additionally, the company also runs a robust quality assurance programme that ensures that the services provided are audited from start to end; and also identifies challenging areas in a project so that strategies can be put in place to overcome them in the next project.
The company has been involved in numerous major projects in the country which include: The upgrade of the Kisumu International Airport to international standards, construction of the titanium base dam in Kwale and the Lake Turkana Wind Power Project.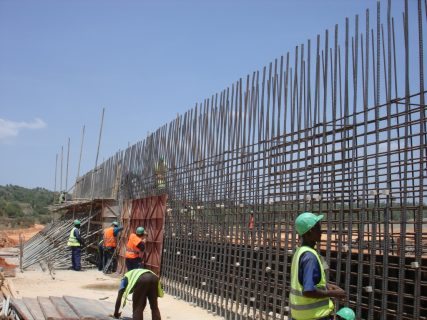 On the authority of Mr. S. M. Kiarie of HBS, the construction industry is a capital intensive industry; that is, a lot of money is required for investment before one can have a return of his investment. This is where the banks come in terms financing projects. However, the cost of borrowing and financing has gone up which makes it rather difficult to expand the companies' capacities.
The cost of borrowing really limits what they can do in terms of the risks they can take to outstretch their wings.
"Additionally, a lot of foreign construction companies have been pouring into the country; so the competition has gone a bit high. Although the 'invasion' is eating into the market especially in the road construction sector where most of the major contracts have gone east; the competition is not a challenge as such, it is a way of telling us to re-structure our way of doing business.
The mere presence of these competitors in the market means that the capacity for local contractors has improved, so that they can be able to compete in the same league with those international contractors. Basically it was a blessing in disguise because it revamped things in the local industry," said the Engineer.
"However, there must be safeguards to ensure that they do not dominate the local industry at the expense of local contractors; and I think the government has done quite enough to ensure these safeguards are put in place," he added.
"Moreover, the government still needs to do more to ensure they pay contractors on time so that projects do not stall. This is because local contractors do not have access to financing like some of those international contractors.
For instance like the China Exim Bank seems to be really good at financing projects for Chinese companies; we also need a similar bank probably in Kenya that can finance these projects at very affordable rates. That will definitely make the ground level for everyone and the competition will be fair in terms of; we are all taking the same risks," affirmed Mr. Kiarie.