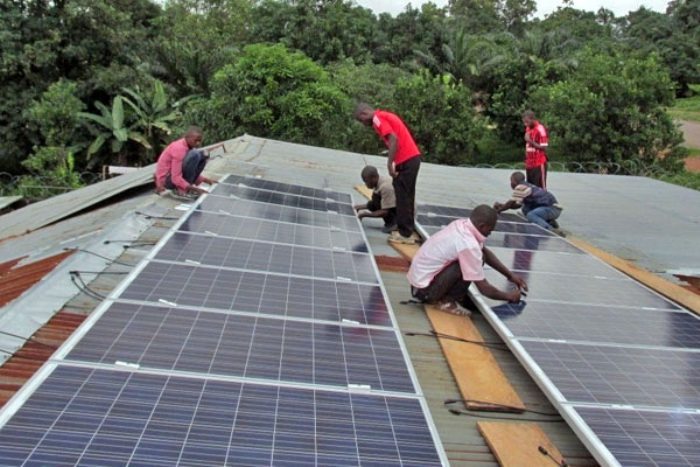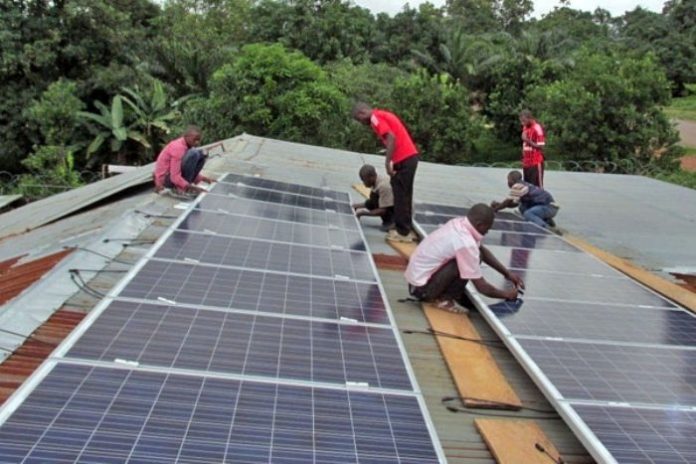 Renewable energy in Uganda will be expanded to remote areas lacking access to electricity in Uganda,commissioner renewable energy resources at the ministry of Energy, Mr. John Tumuhimbise has announced.
Also read:Ethiopia is 5th leading investor in Renewable energy in Africa
Mr Tumuhimbise said government has put in place a renewable energy strategy structure which sets policies for boosting uptake of renewable energy in the nation.
The general purpose of this policy is to make renewable energy a substitute for energy sources.
"There is a customized power purchase agreement (PPA) for renewable energy projects of up to 20 megawatts to trim down on the transaction expenses involved in small projects," he said.
The government is also backing up the association of renewable energy providers to scale up their work and also tackle key challenges in the market such as the poor quality of products and build technological capacity.
Also read:Top 7 renewable energy firms in Africa
One such supplier is Village Power. The firm's solar solutions for rural electrification offers  reasonably priced, sustainable and reliable electricity to off-grid regions and enable access to clean light, safe water, medication,  information, communication and a variety of commerce opportunities.
Mr. Tumuhimbise said Village Power's work in Uganda is in accordance with the ministry's objective, vision, mission and larger directive. "Village Power's work in Uganda has enabled thousands of people to live improved lives economically and collectively," he said.
Village Power's chief executive officer Mr. Thomas Huth said during the event that the company will carry on designing a variety of products that cater for the budding and different needs of their clients.
Operation Village Power works towards the sustainable enhancement of the standard of living of people in countryside regions of sub-Saharan Africa through grass roots development. Currently it is operational in Uganda, Tanzania Mozambique, Kenya and Zambia.