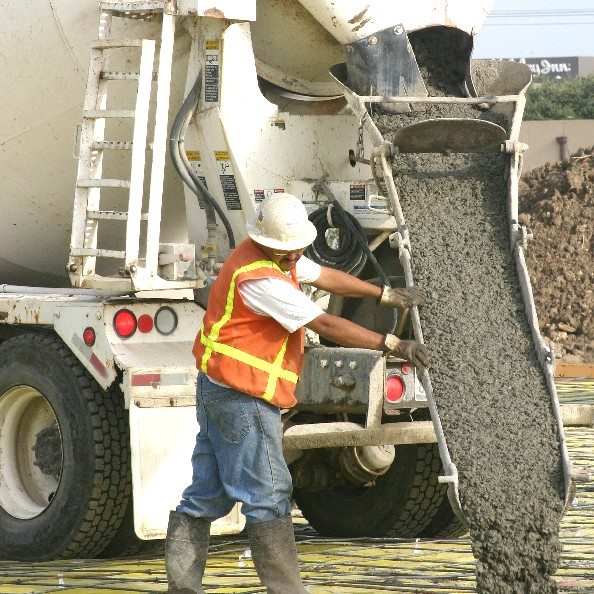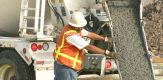 The Southern Africa Readymix Association of Southern Africa (Sarma), renowned for their accreditation of high quality concrete production plants has since began a new age.
As they continue garnering momentum, the association is also surging forward on a different footing altogether as some of bigwigs give way to a new crop of leaders to advance the local industry into the global market. Johan van Wyk has thus been appointed as Director of Sarma.
Secondly, from a referendum conducted earlier on this year, a proposed initiative was agreed upon with purposes to consolidate all concrete industry bodies.
However, the move required a withdrawal from the joint office shared with Aggregate and Sand Producers Association of Southern Africa (Aspasa). On the other hand, though the external environment proved to be tough and has since affected the business and market unfavorably, the management committee are fully prepared to tackle any issues that may come up.
The following are some of the features the market and industry at large can look forward to: An improved accreditation process for indisputable credibility of readymix concrete quality.
Stronger lobby to have accredited Readymix Producers specified as exclusive suppliers of concrete, offering of more accredited training to boost core skills within the industry.
The emulation of good practice from other successful industry associations in respect of statistics collection and dissemination, conflict management. Examples include the establishment of an ombudsman, adoption of a code of conduct, compliance and consequence management, etc.
"Furthermore, we pledge on behalf of the management committee, that we will work tirelessly to realise the objectives of Sarma.However, it requires full support from all readymix suppliers to further improve the image of the readymix industry as well as move the industry to a new position of profitability and sustainability," promises Avi Bhoora, the new Sarma chairman.
Sarma is a national body representing all reputable ready mix companies. It is also responsible for promotion of the ready mix industry as well as its establishment as the preferred construction material.