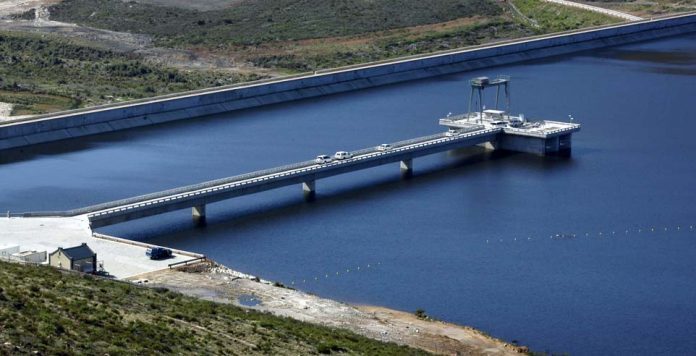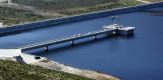 Nakasongola leaders in Uganda have called on the government to make investments on a bulk water project in order to save the residents from the severe drought currently facing them.
Also read:Calls for Water Regulation Tariffs as Vendors Hike Prices in Uganda
Sam Kigula, the district LC 5 Chairperson is behind the campaign with support from some members of parliament in the area. Its main aim is to erect huge water reservoirs at Sungira Hill which is located at the centre of the district. The project is estimated to cost at least US $14 million. The project is aimed to be long lasting since valley dams and boreholes where people could earlier access clean water have all dried up.
Nakasongola district is located in one of the areas hardest hit by the drought. The water project is set to have water supplied by gravity across the district and to neighboring districts Luwero and Nakaseke since the area is generally flat. The district however is surrounded by fresh water sources like Lake Kyoga and River Kafu. There is also Lugogo water stream but all these are very far from the majority populated location. These water sources can be fully utilized through a centralized water project.
The drought has taken a toll on various people as cattle keepers have to trek for long distances in search of water for their cattle while farmers are experiencing huge losses in died plants a s well as animals due to the scorching sun.
The people are being forced to move from their farmlands and seek refuge near the lake showers. Nakasongola Woman MP Margaret Komuhangi said that the district has already secured water trucks but the demand still remains high. The Minister of Finance, Planning and Development said the government was underway in plans to solve the problem.
This news comes as a relief for the Ugandan residents especially Nakasongola district which has been hardest hit with the severe drought that is also facing most African countries owing to the water shortage problems.