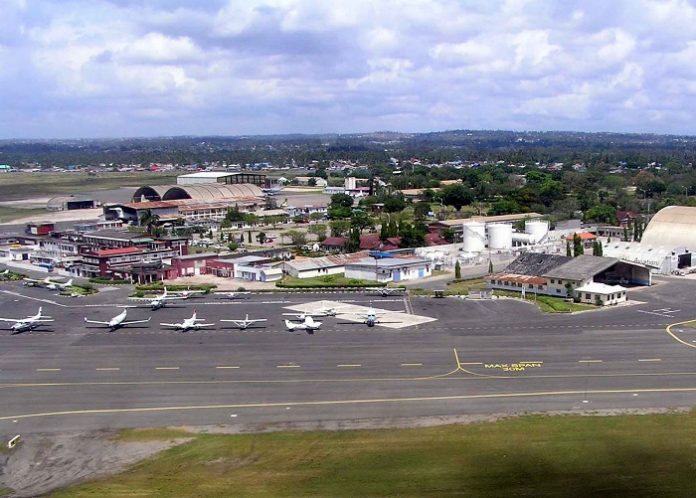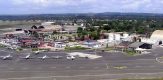 The construction of Tanzania's Mtwara airport is now set to kick off in July to pave way for economic expansions.
Also read:Tanzania Airports Authority says US$1.8b needed to upgrade airports
According to Works, Transport and Communications Minister Makame Mbarawa the project will involved the expansion of the runway to allow larger airplanes to land and increase the number of flights to the Airport.
The minster added that the project is mainly aimed at ensuring that there is improvement in the cover extension of the parking lots and construction of 1.5 kilometer stretch of road leading to the airport.
"We have already set aside funds for the project and we expect it to take the shortest time possible as this will ensure that the number of flights to the airport increases hence improving the economic growth "he added.
The minister also added that they will tender the project to ensure that they get the best contractor who will be able to deliver the project on time.
Prof Mbarawa explained that before giving out the project they will ensure that those who receive the tender have a good track record in terms of previous records.
"The equipment will enable the government to monitor all airplanes, even the small ones landing at airstrips in mining areas to be able to keep an eye on their movements," he observed.
Prof Mbarawa assured the Mtwara District Commissioner, Evod Mmanda, that the new planes, Bombadier Q-400, operated by state-owned Air Tanzania Company Limited (ATCL) would in the near future launch flights between Dar es Salaam-Mtwara and Songea in Ruvuma Region.
The DC had appealed to the government to expedite the launch of ATCL flights so as to ease air transport and eventually boost economic opportunities in Mtwara and surrounding regions.
In the same vein, the Acting Manager for Tanzania Airports Authority (TAA), Ms Zitta Majinge, said the authority will work closely with the government to ensure improvement at the airport is accomplished on time to enhance efficiency in the aviation industry.