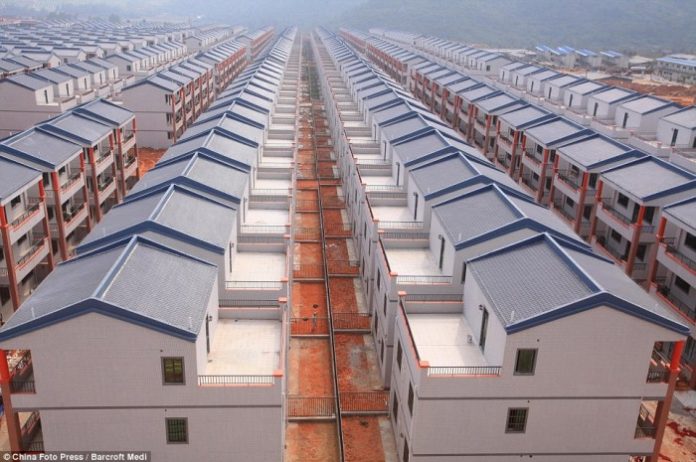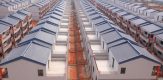 IFC, a member of the World Bank Group, announced a financing agreement with the West African Economic and Monetary Union's Caisse Régionale de Refinancement Hypothécaire, the regional mortgage refinancing company, to tackle the urgent need for affordable housing in the West African Economic and Monetary Union (UEMOA) zone.
IFC is providing an equity investment of US $2 million in CRRH-UEMOA.
CRRH-UEMOA, a regional initiative founded by the West African Development Bank (Banque Ouest  Africaine de Développement, BOAD), is working to offer better housing finance in the West African zone.
It will offer credit establishment's access to finance and lasting resources at cutthroat rates for refinancing accepted housing loans for their patrons. CRRH-UEMOA's shareholders include 54 commercial banks in the UEMOA zone, the BOAD, the BIDC and Shelter Afrique, an institution devoted to the promotion and financing of housing in Africa.
Christian Agossa, Director-General of CRRH-UEMOA said, "IFC is a significant strategic partner offering strong support to the development of the private sector in the UEMOA zone. The agreement strengthens not just our shareholding, but also will let us mobilize more resources to boost our capacity to refinance housing loans by our shareholder banks.
It's just as an investment in the efficiency of our model of intervention."
This anchor financing and advisory agreement will enable IFC to support CRRH UEMOA's goals for the region while encouraging its development.
Bassary Touré, Vice-President of the BOAD said, "Alongside BOAD, IFC becomes the second institutional shareholder to fruitfully provide funding to CRRH-UEMOA."
He emphasized the contribution of other institutions in the UEMOA zone, including the Regional Council of Public Savings and Financial Markets, known by its French acronym CREPMF, which worked with the BOAD to create the CRRH-UEMOA and is still supporting its operations.
The WAEMU zone faces a housing dearth projected at 3.5 million units. This shortage could boost given population growth rates projected between 2.5-3.5 percent.
By supporting the development of CRRH-UEMOA, IFC intends to contribute to the development of the housing market by easening access to housing finance, encourage reforms and developing local skill, according to IFC.
Every housing project generates at least five direct and indirect jobs. The UEMOA zone has a young and growing population that will profit from opportunities to skilled and unskilled laborers.