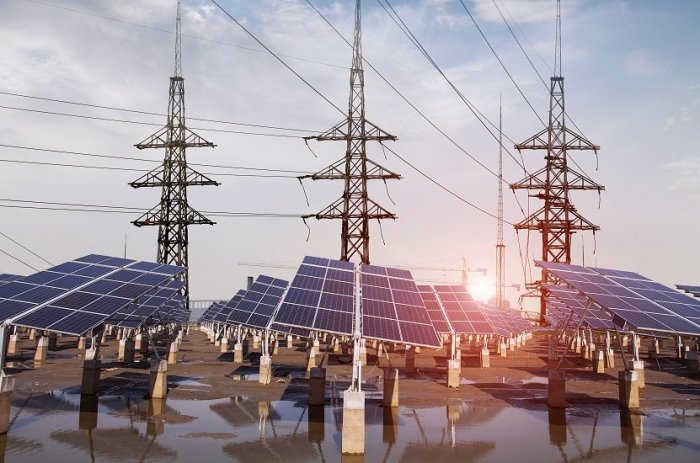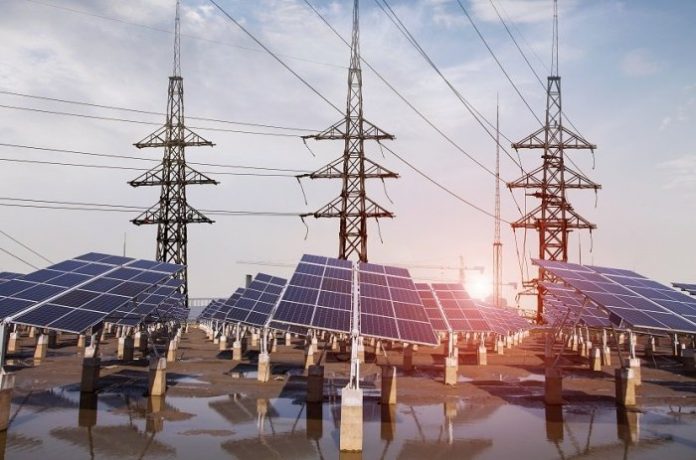 The French Development Agency (AFD) has provided South Africa's power utility Eskom with US $477.7 million credit facility.
Also read:Eskom, Coega ink deal on nuclear build programme in South Africa
Eskom, which has postponed the development of numerous large-scale PV projects over the past years owing to grid issues, will use the funds to advance its network and incorporate more renewable energy.
The French Development Agency (AFD) has agreed to offer South African power utility Eskom with a multi-tranche US $477.7 million credit facility.
Also read:Eskom guarantees Zimbabwe of continued power supply
The facility is intended to support Eskom's plans to advance and enlarge its power grids. The money will be used to fortify transmission lines and substations connected to large-scale renewable energy power plants, AFD said.
The money will be provided over a three-year period, and will be dedicated to projects which are part of Eskom's grid improvement plan, projects for the integration of renewable energy and projects for the development of transnational grids.
This is not the first time that AFD has supported Eskom. In 2007, the agency gave a €100 million loan for the building of a wind power plant; just a while ago it approved a €150 million loan for the upgrading of Eskom's distribution network.
The AFD noted that Eskom has entered into a partnership with France's largest utility Electricité de France (EDF) in November 2015.
The development of large-scale solar and renewable energy projects under the nation's Renewable Energy Independent Power Producer Procurement Programme (REIPPPP) has been slugged by Eskom's grid and fiscal problems over the past three years.
In 2015, the South African government provided the utility, which is the sole body in the nation at liberty to buy renewable energy power under the REIPPP program, with US $1.75 billion in funds to facilitate the company financial stabilization.
In February 2017, the South African government said that it plans to carry on the REIPPPP program. In its 2017 Budget Review, the nation's Ministry of Finance affirmed that Eskom "will sign outstanding power purchase agreements for renewable energy in accordance with procured rounds".