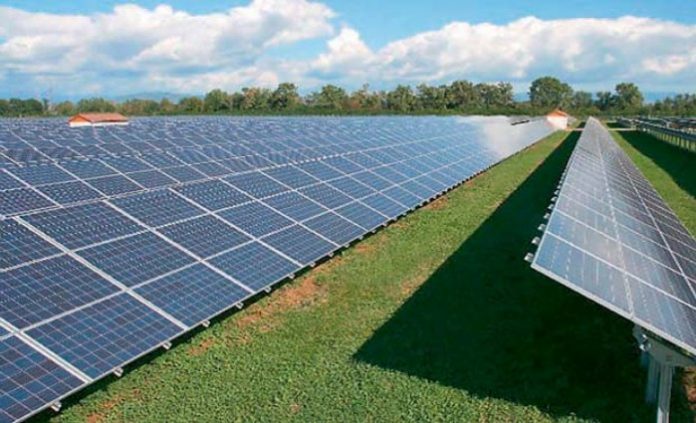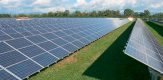 The African Development Bank (AfDB) Board of Directors has approved a senior concessional loan of $25 million to finance the Segou Solar PV Project, Mali's first utility-scale solar photovoltaic (PV) power plant.
The scheme, one of the first in Sub-Saharan Africa, comprise of the design, building and operations of a 33 MW Power Plant.
The revolutionary project will bring a direct boost in the nation's installed capacity from a renewable supply and will produce 52.7 GWh yearly (roughly 10% of the present generation capacity) over 25 years for a lifetime output of 1,316.75 GWh.
The project will be financed by the Program for Scaling up Renewable Energy in Low Income Countries (SREP) of the Climate Investment Funds (CIF), with co-funding from the AfDB (US $8.4 million) and International Finance Corporation (US $8.4 million).
This loan will allow Mali to strongly set its energy path on a climate-smart footing while make sure more sustainable basic energy services to its citizens. The project will also generate a replicable business model for private investment in solar PV markets all through West Africa.
The project will be executed by a Special Purpose Vehicle that will be completely owned by the private sector in a 25-year Build, Own, Operate & Transfer Concession Agreement with the Government of Mali and a 25-year Power Purchase Agreement with Mali's national utility, Énergie du Mali.
"Introducing utility-scale solar PV as an energy source will allow Mali to exploit its plentiful solar energy potential, expand the nation's energy mix, and boost access to cleaner energy for its citizens," said Anthony Nyong, AfDB's Director of Climate Change and Green Growth. "The project's precise business model is a possible energy game-changer for Mali and certainly for all of West Africa.
The project is a display of the important role that concessional climate finance can play in alleviating project specific risks and in tackling barriers that would otherwise hamper private sector participation in renewable energy projects.
This structure not only enables the Government of Mali to assign valuable resources to other sectors of the economy, it also smoothens the way for private sector investments. It has eventually opened the door for the industry to start to thrive in West Africa."