Harmonic Systems Ltd is a leading independent provider of comprehensive energy efficiency and renewable energy solutions for facilities throughout East African.
With extensive experience coupled with comprehending the challenges in the field of renewable energy, the Director Mark Muinde is in this venture to provide total energy solutions in East Africa.
Since its inception in 2009 the company can look back on a successful story of growth and product development as it has grown to be one of the leading suppliers and installers of solar panels in Eastern Africa region.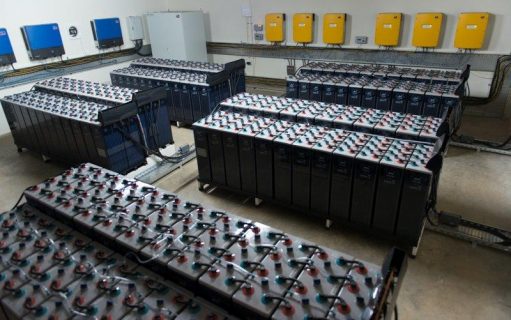 The firm ensures fast and effective solutions through provision of a complete range of high quality energy products and services for both domestic and industrial applications. The company has collaborated with distinct world manufacturers of energy products: SMA Sunbelt Gmbh in Germany, Power Electronics from Spain among other manufacturers where they import their products from.
The company's products range and services include: Hybrid Solar, Grid Tie Solar, Off Grid Solar, Solar for medium to large water pumps, energy efficiency and monitoring, Engineering Procurement Construction (EPC) and maintenance.
Harmonic Systems offers full scale support in every project stage. The services start with project planning, where the staff has a knack to determine the technical as well as commercial optimal solution.
This helps the clients have a solid base of information on which a reliable investment plan can be build. Furthermore, the firm does the engineering and detailed planning, considering the technical, environmental and logistical challenges of the location, providing the customers with detailed cost for a turnkey solution.
The products are designed and manufactured for high performance and durability and they are available in a variety of sizes, making them suitable for all applications; for instance, from a remote solar powered lodge to a large scale power plant.
Installation, commissioning and service of a solar system are cost-effective, and packaged as a complete solution and is delivered directly to end consumers.
The company focuses on engineering and quality products that they deploy in the market combined with tailored financial solutions.
According to Mr. Muinde, a key sense of engineering, understanding clients' need, ability to execute projects and satisfying clients' requirements is what the firm uses to secure business.
The company has a highly experienced team with a workshop that is equipped with the latest technology. Apart from employing an efficient system, the firm has also ensured that their sites are well served and remotely monitored. They have trained installers that know their products and have hands-on experience using proven techniques.
According to Mr. Muinde, they offer in house training to their employees, to tone up staffs' skills. "Technical support is done in house; however we get manufacture support as required, he clarifies.
The company guarantees an extended warranty (service agreement) on products, and maintenance as agreed; this shows the confidence they have in their workmanship.
The long-term dedication and commitment they have shown to their clients has enabled them to significantly increase and maintain their customer base each year; from institution facilities, commercial and residential clients such as: 1MW hybrid PV plant to cut the factory electricity consumption at a salt factory in Malindi, 130 KW Serengeti Project in Tanzania to power a lodge, PV borehole pump project (50,000 liters daily) in Bondo for a community, 3MW projects are in pipeline among other projects.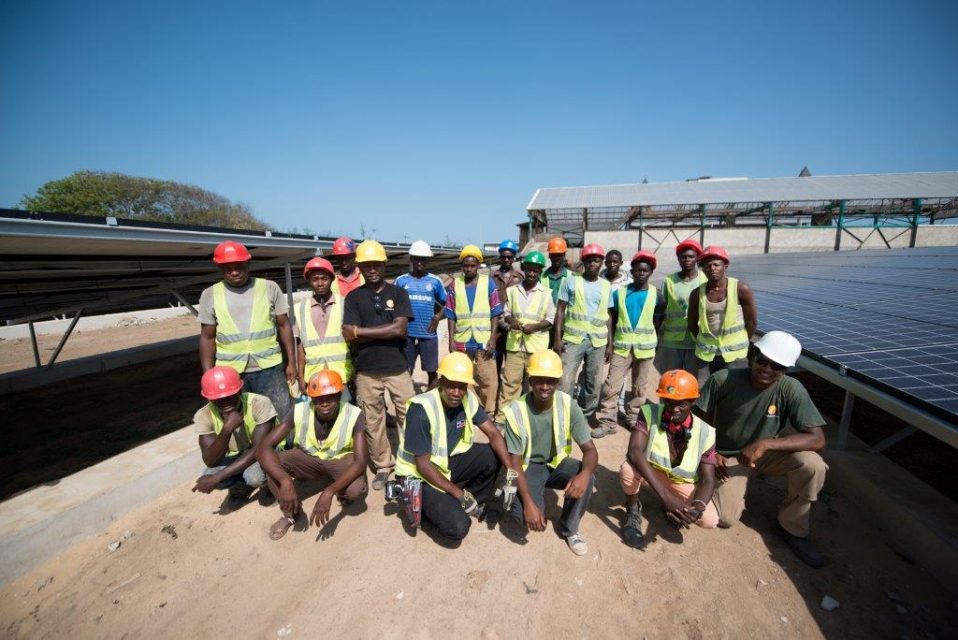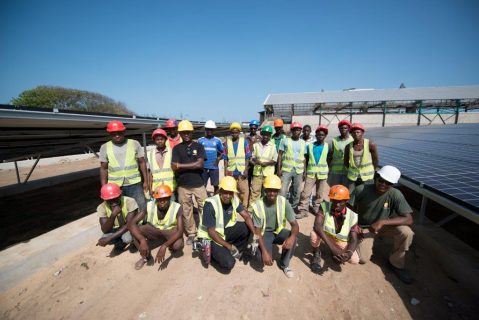 "Projects in remote locations have logistical and construction challenges, but with good planning and preparation we overcome these challenges," he adds. Furthermore, the firm intends to maintain its best in class service since it is a one time job. This has helped them remain apt in this industry.
Mr. Muinde urges clients to take advantage of the reduced solar panel prices which has led to grid parity, which means solar power is the same cost as the utility rate over the product lifespan. "There is the growing demand for energy that is independent of traditional fossil fuels, reliable, and supports sustainable approaches to development.
As we approach the future of dwindling energy resources, the demand for reliable and cost-effective sources of energy will become more and more important in local communities," he adds.
The firm focuses on meeting the needs of small and medium sized business; as it aims to expand throughout the region.
The company is based in Nairobi, and more information can be found on their website www.harmonicafrica.com