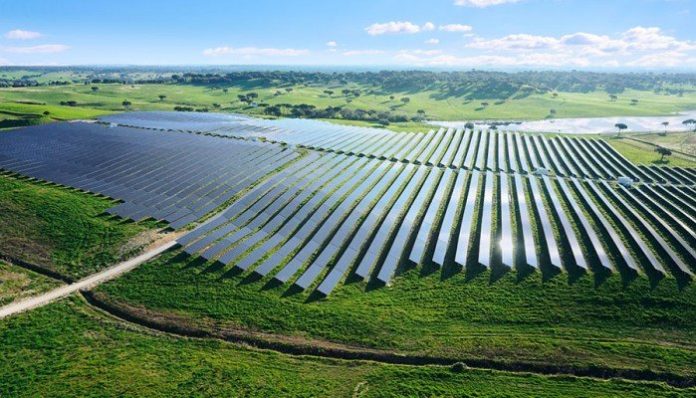 French developer and independent power producer Neoen has signed a 25-year power purchase contract for a 54 MW PV project with ZESCO, Zambia's public power utility. The plant will vend its power production to Zesco at a price of $0.0602 per KWh. The tariff is non-indexed and embodies the equivalent of $0.47 per KWh over contract life.
In a statement to the Media, the firm has established that the signing of the PPA took place early on March.
The securing of the agreement highlights a huge step in the development of the project, which if finished will be Zambia's biggest solar plant, and the first project executed in the frame of the Scaling Solar program, developed by the World Bank Group (IFC).
Neoen will develop the plant in joint venture with U.S. solar manufacturer First Solar, which will offer around 450,000 modules for the scheme, and Zambian public investment fund Industrial Development Corporation (IDC), which will hold on to a 20% stake in the installation.
The plant will be situated in the Lusaka South Multi-Facility Economic Zone and will be developed under Zambia's utility-scale Independent Power Producers (IPP) scheme.
The US $60 million project was chosen by the World Bank in an auction held in June 2014. The tender attracted 48 solar power developers, seven of which presented final proposals.
The winners of the first auction were First Solar, Neoen, and Enel Green Power, the renewable energy division of Enel. At the moment, the bid of Neoen and First Solar, 6.02 cents per KWh, was a record low for Africa.
In late February, the Zambian government received the go-ahead from the World Bank to accept funding and support for the development of 500 MW of new solar PV capacity.