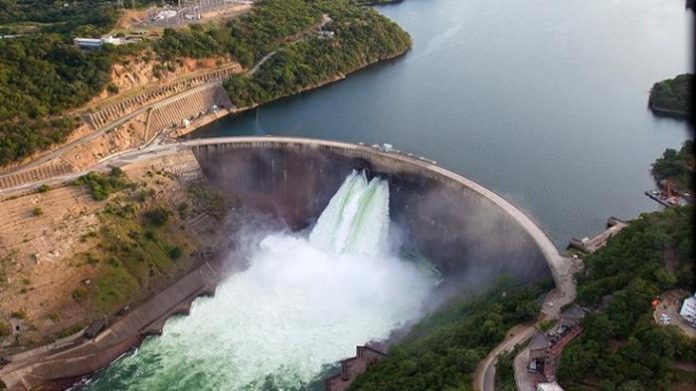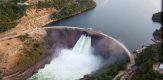 While dam levels have risen significantly, Windhoek city authority is cautioning residents against assuming that this has brought an end to the current water scarcity in Namibia.
Also read:Construction of major hydropower dam in Namibia to boost economy
The city spokesperson Lydia Amutenya lamented on the unlikelihood of one good rainy season overturning the situation.
She was also keen to quell the misunderstanding about the dams supplying Windhoek with water having sufficient water amount to supply the people with water. Amutenya says even in the case of full dams the water would still be scarce and the people remain affected. Consequently, she advises a collective effort be made towards trying to save water and ensure a sustainable water supply to the city's residents.
Also read:Water Marshals to Monitor Govt Institutions in Namibia
On the other hand, Windoek citizens continue to fall short of the 40% water savings target set by the city, managing to use only 28% less than the past average.
Even though the three dams' levels have risen over the past month, the Von bach, Swakoppoort and Omatako dams are still holding only 33% of their combined water storage capacity. This is according to the latest dam bulletin of the Namibia Water Corporation.
The three recorded a combined 15% in the past year, a level said to be the lowest yet. In comparison; the Von Back dam was filled to 42.8% of its capacity against last year's 23%, the Omatako dam at 53.35 against 7.3% and Swakoppoort with the least at 12.2% against 14.2%.
The dams in the south of Namibia have a combined 75.2% compared to last year's 52.2%.
Other dams such as the Hardap Dam is now 72,6% full form 44,7% a year ago, the Naute Dam's level dropped 1% to 94% and Oanob is filled to 75,3% capacity from the 37,2% recorded a year ago.
Some like the Dreihuk and Bondels Dam near Karasburg with 0.7% and the latter empty are now at 28,4% and 15,1% respectively.
Unfortunately, dams in the Gobabis area are faring worse than a year ago, with a combined level of 17.5% of their storage capacity, compared to a combined level of 29,7% a year ago. The Otjivero Main Dam is 27.2% full from 45,4%, Otjivero Silt almost empty at 1,9% from 5.3%, Tilda Viljoen with 33,2% from 52.7% and the Daan Viljoen Dam 31.9% full from 50.3% last year.
In northern Namibia, the Olushandja Dam's level was recorded a 1% increase from 28.1%. The Omaruru Delta and Omatjene dams – near Henties Bay and Otjiwarongo, respectively – are both still empty, as they were this time last year.