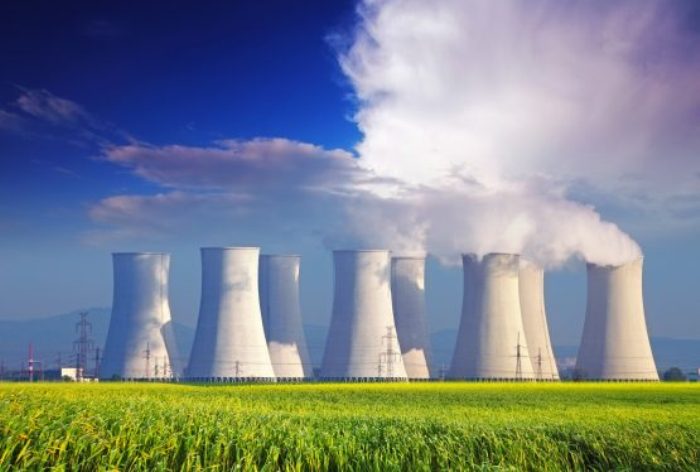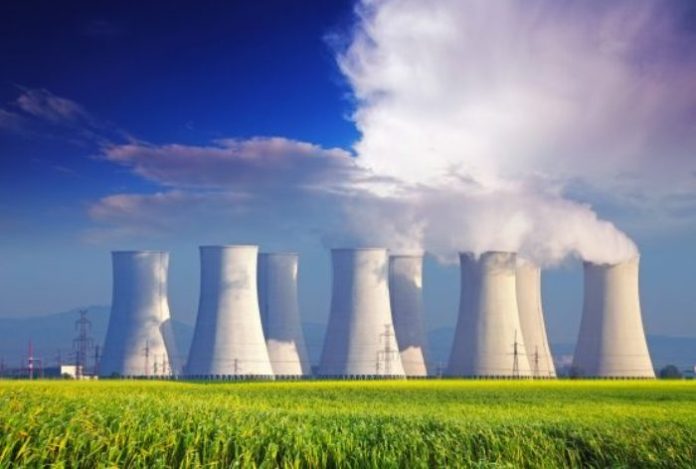 Russia has offered to design, finance and construct proposed Kenya's first nuclear power plant.
A delegation from Russia will pitch tent in Nairobi for the regional nuclear energy conference which starts off today.
Russia is on the lookout for a deal through its state-run Rosatom State Atomic Energy Corporation. Kenya plans to build four nuclear plants, with the initial one projected to be turned on in 2027.
Also read:Rosatom to construct four nuclear plants in Nigeria
On May 30, 2016, Rosatom signed a Memorandum of Understanding with Kenya to encourage nuclear solutions, help in training personnel, create public awareness, and propose agriculture and medical solutions.
Rosatom regional vice president for Sub-Saharan Africa Viktor Polikarpov said the Moscow-based unit, through the government, is all set to support Kenya to put up its plants on a Build–Operate–Transfer module or Private-Public-Partnership conglomerate.
Rosatom said it will borrow a loan through an intergovernmental agreement, with a reimbursement interlude of up to 25 years. The firm is the only reactor seller in the world that can offer the nuclear industry's complete variety of products and services.
"We are presently providing the VVER-1200 (Water-Water Energetic Reactor) generation III reactor which is the safest in the universe. We can present the favored solution to your government if given a chance," Polikarpov told the media.
Cost approximation for new nuclear power plant varies between $4 billion (Sh410.4 billion) per unit to $9 billion (Sh923.4 billion).
Kenya plans to produce 1,000 megawatts of power from nuclear energy by 2025 to maintain its socio-economic development. A plant with three or four reactors is able to produce 3,000MW.
Nuclear energy, wind, geothermal and coal are estimated to expand installed capacity to 19,000MW by 2030 from the present of 2,327MW.
Kenya has also signed MoUs with China and South Korea but is yet to recognize a developer for the project which could cost up to Sh2 trillion. The developer will be chosen by the Kenya Nuclear Energy Board.
The nuclear conference taking place this week will bring together government bureaucrats, local and international energy specialists, producers and energy utilities.
The forum will shed light on Kenya's nuclear power programme and offer a platform for better understanding of its position in the energy mix.
Rosatom Africa business development manager Zakhele Madela said: "Kenya's determined industrialization objective requires immense energy. Nuclear energy will be the best if you want to secure a base. You cannot continue relying on renewables."
The success of Kenya's first nuclear power plant would mark an end to regular power outages that have been facing the country