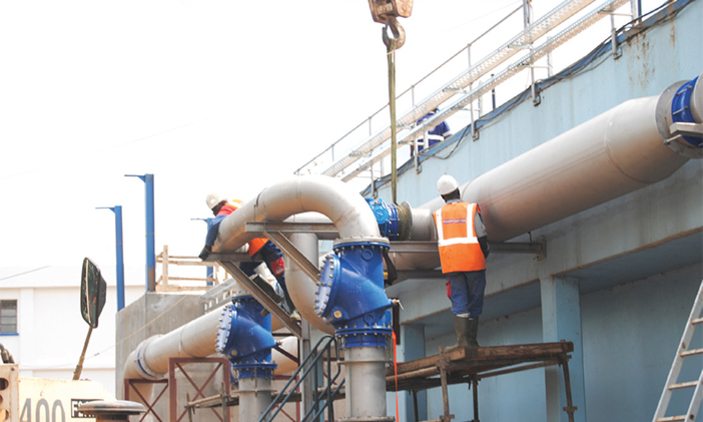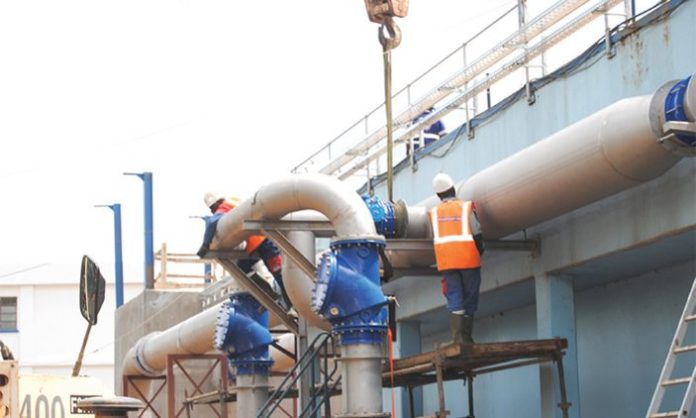 Uganda's Water and Sewage Corporation (NWSC) has confirmed serious water shortage in Gulu Municipality.
NWSC Gulu area manager Mr.Stephen Gang confirmed the drastic decline in water supply in the area, sighting the fluctuating electricity in the district as having affected the generators that supply water throughout the day.
Also read:Ugandan leaders calls for bulk water project
The significant reduction in water levels in the Oyitino 1 dam has but worsened the situation.
Prices have since shot up at various ports within the municipality with a jerrycan going for between $1.94 and $2.91, $4.84 to $6.79 at the boreholes.
According to Mr Gang, currently the water levels at Oyitino dam have lowered to 1 metre down from 4.5 metres. He also noted that supply of water has reduced from 4,500 cubic metres in the past one month to only 1,800 cubic metres.
Moreover, residents will still continue to face rationing, with a prospectus construction of a pump house in the villages of Mican and Onang both in Bardege and Layibi divisions respectively to boost supply of water.
Mr Gang said their target at the moment is to ensure that every family gets at least 20 litres of water a day as they ration water during this dry spell.
Some of the residents, however, are not too happy with the arrangement. Restriction at private water points, which open at 5am and close at 7pm force them to stay at the water point the whole day.
This, however, is not a guarantee as some of them end up going back home in the evening without water, owing to the long queues of people waiting to be served. In some cases, a few people complain to being at the dam for as many as two days but still end up going home without water.