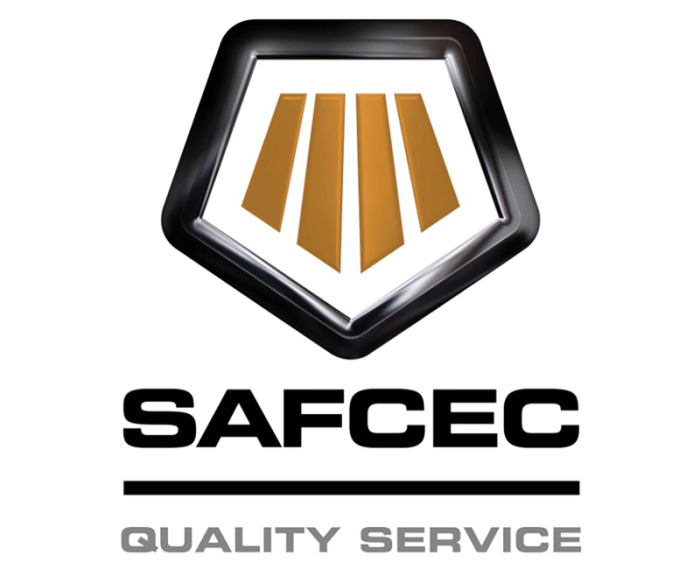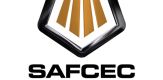 South African Forum of Civil Engineering Contractors (SAFCEC) is registered as an Employers Organisation constituted in terms of the Labour Relations Act, 1995 SS 95-111 on 11 November 1996.
As such it is a "not for gain" organisation registered by the Registrar at the Department of Labour. Founded in 1939, SAFCEC has been a leading voice and advocate for its members in the civil engineering contracting sector.
It supports all sizes of civil engineering contracting companies, including large, medium-sized and small contractors and is affiliated to Business Unity South Africa (BUSA).
How does one profit from SAFCEC membership ?
• Networking prospects with fellow civil engineering contractors, through meetings, social events and interaction with sister organisations.
• Platforms for your participation and provisions of inputs on contractual, economic, human resources, industrial resources, training, transformation, SMME contractor development, and occupational health and safety on any matters that affect the civil engineering contracting industry, at national and regional level, culminating in the development of construction industry positions.
• A platform for policy advocacy and joint liaison with Government at national, provincial and local level to ensure that interests of all contractors are protected and a fair and equitable business environment is developed.
• SAFCEC facilitates co-operation and the development of strategic partnerships with associations form the built environment professions, and suppliers of materials and services on matters affecting the construction industry at large.
• Information and advisory services on economic, contractual, human resources, industrial relations, occupational health & safety, training, and transformation to member companies.
• Provision of broad-based and focused training towards enterprise development and growth
• Platforms to support members to deliver on their Corporate Social Responsibility mandates.
As the national representative of civil engineering contractors, its national office is in Bedfordview, Johannesburg and regional offices include the Northern region which includes Gauteng, Limpopo, Mpumalanga, North West and Free State; the Western and Northern Cape; the Eastern Cape; and KwaZulu-Natal.Inorder to register as member of SAFCEC one has go to their online site and fill in the form as required before submitting it.Here is the link to the online registration form
https://safcec.site-ym.com/general/register_member_type.asp?