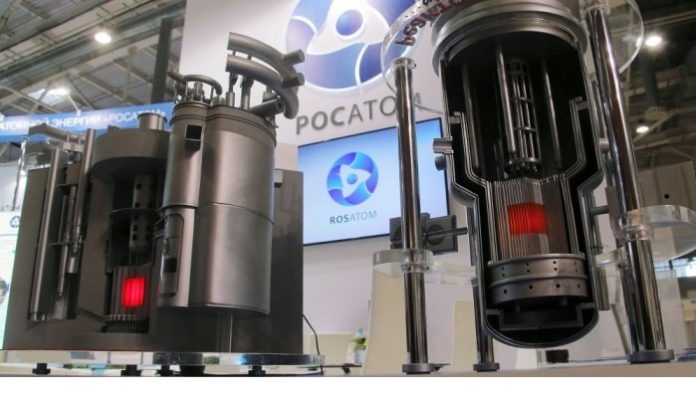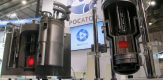 Rosatom, Russia's state-run nuclear corporation has confirmed that it plans to bid on construction of nuclear power plants in South Africa despite the decision of the country's court to cancel the relevant intergovernmental agreement dated 2014 as "illegal".
Viktor Polikarpov, Vice-President of Rosatom for Sub-Saharan Africa said Rosatom responded to Eskom's request to grant tender information for the construction of nuclear power plants with a total capacity of 9.6 GW.
Earlier on this week, South Africa's High Court ruled to cancel a 2014 intergovernmental agreement with Russia for the construction of eight nuclear reactors in that country, terming it as unconstitutional and unlawful and it is reviewed and set aside.
Kelvin Kemm, chairperson of the Nuclear Energy Corporation of South Africa said he does not think the court's decision will seriously affect the project of construction of nuclear power plants in the country. He further spoke of similar agreements with China, France, South Korea. It is an attempt of the anti-nuclear lobby to ruin the project. We continue cooperating with interested Russian organizations.
April 28 is the deadline for submitting responses to the request for tender information, which is the first step to the announcement of a full-fledged tender.
The agreement provides for a strategic partnership for the development of the nuclear power industry of South Africa.
It visualizes not only with the construction of nuclear power plants, but also the development of various areas of nuclear industry in general and in particular construction of a multipurpose research reactor under the Russian technology as well as training of South African specialists in Russian universities.
Four companies from China (State Nuclear Power Technology), France (EDF), Russia (Rosatom) and the Republic of Korea (KEPCO) are main bidders for construction of the NPP in South Africa. South Africa's energy monopoly Eskom is the project's operator and owner of future nuclear power plants.