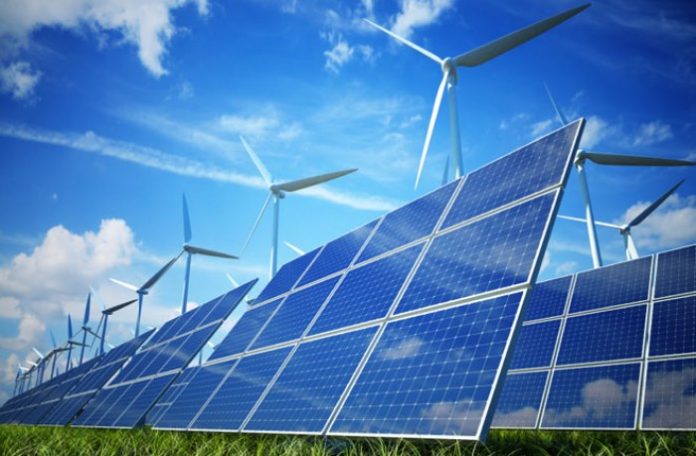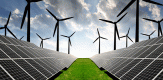 Earlier this week Tanzania's energy and minerals minister, Sospeter Muhongo, announced the Tanzania Energy Platform (TEP) with a call to energy and gas stakeholders to use it for enhancement of the sector.
According to Tanzanian media, Muhongo said government plans to use the platform to advance the nation's energy policy.
He additional stated that the government would work on discussions reached in the platform for the strategy evaluation.
Media stated that the platform is one of the productions of the Tanzania-Dutch Energy Capacity Building Project (TDCB) mutually implemented by the University of Dar es Salaam (UDSM) and Karume Institute of Science and Technology (KIST) in Zanzibar – with subsidy from the government of Netherlands.
Expounding on the programme, UDSM Deputy Vice Chancellor (Academic), Prof Florens Luoga, said the programme targets is to contribute to eminence research in renewable energy and gas sectors, as well as creating fit skilled and capable professionals.
"This will be an idyllic platform for relevant shareholders to give-and-take useful facts on energy and gas," Luoga said.
The Netherlands Ambassador, Jaap Frederiks said: "I hope that with this unveiling we have imbedded the seeds for improved communiqué among all shareholders."
As for energy and gas, the spokeperson stated that positive expansion of the gas reserves would significantly change the economy and society, media reported.
Muhongo formerly said the nation could attain the objective of being the first in oil and natural gas exploitation in East Africa in the next ten years.
"Since the sector is new in the republic, we plan to have at least 500 trained specialists in the sector of oil and natural gas in 10 years' time," Muhongo noted
"The accomplishment will lead us to become number one in the region throughout East Africa," he added.Tanzania is working really hard towards achieving it renewable energy goals.