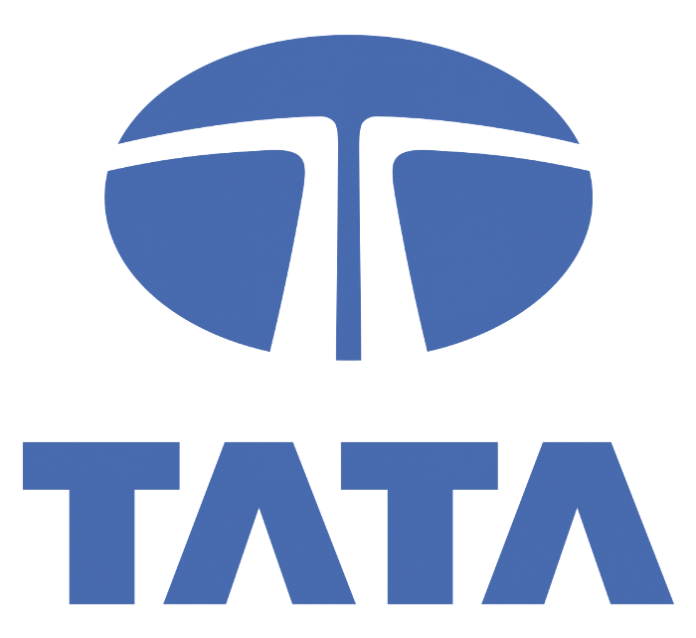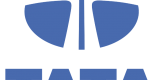 Tata Housing Development Company, after succeeding in the Asian property markets of Sri Lanka and Maldives, is now venturing into East Africa property market with its projects in Kenya and Tanzania spread over 70-acre mixed-use developments.
Brotin Banerjee, MD &CEO, Tata Housing said the reaped success in the former projects largely influenced the decision to expand their footprints into Africa. However, they will first taste the market in Kenya and Tanzania in East Africa, which Banerjee says is a promising market with robust pent-up demand and good brand visibility -on their part.
The Tata Group company is working on a plan to set up an investment platform worth $200 m for its projects in overseas markets for which it is in advanced talks with private equity players. According to Banerjee, the multiple private equity entities will help in the setting up of a separate investment platform for overseas opportunities.
Consequently, the $200m can be raised in one or two tranches depending on opportunities. Barnajee also stated that the company will resort to capital-light model of development through joint ventures and joint developments.
The company's projects in Kenya and Tanzania will be executed through partnership with government and local private developers. Currently, it is in talks for three projects, including two government bodies and a private entity and of these, two are expected to materialize soon.
Moreover, time sheets for both projects have already been signed by the company, which will be concluding the agreement for the same over the next two months. The company plans to invest $146m in these projects over the next three years.
The first two projects to come up in Tanzania's commercial capital Dar es Salaam and Kenya's Nairobi will have a total 4.5 million sq ft saleable space. The projects are expected to start by the end of this year, and the company will explore more projects in Africa as it is optimistic about demand for housing in the entire region.