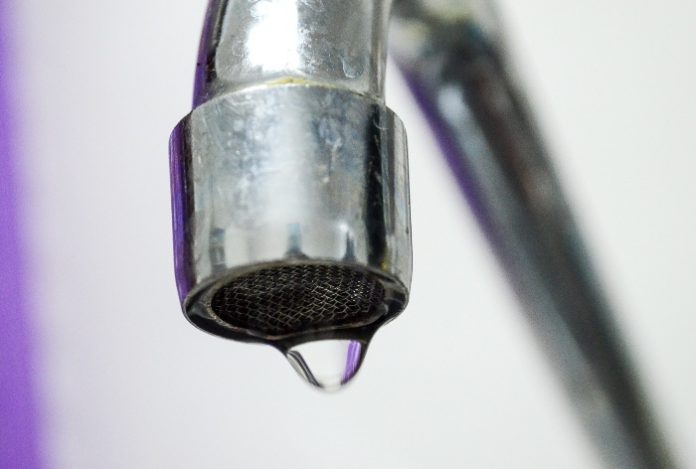 The Nairobi County Government says water rationing in the capital city is set to continue. This is despite the rainfall being experienced in various parts of the country.
Also read:Survey reveals access to clean water in Kenya declines
Environment County Executive Peter Kimori pointed out that there are no rains in the Aberdares water catchment area which supplies the Ndakaini dam, which is the main source of water for most parts of the county, leaving the water levels at the dam still critical at 20% of its full capacity
He urged the public to preserve water and avoid wastage. He also spoke of using water sparingly and only when necessary. Mr. Kimori further urged people to start recycling water and make it a habit so as to conserve the resource.
Daily activities such as showering, brushing teeth, laundry and dishes were pointed out as avenues where large amounts of water go to waste, either by leaving the taps running while doing it or pouring the water instead of recycling. Residents were also encouraged to be patient with the current situation. Ndakaini Dam has a capacity of 700 m cubic metres but this has been reduced to less than 175 m.
Residents need 750,000 cubic metres of water per day but the Nairobi City Water and Sewerage Company (NCWSC ) now supplies less than 400,000. However, the residents saw reprieve for a few days now as there has been heavy rains in Nairobi and its environs.
Moreover, the ministry of water had advised on the benefits of harvesting rain water to the residents in a bid to substitute for the lack of tap water during the time the water company was undergoing maintenance.
The county and the Ministry of Water started drilling 40 boreholes as a short-term measure. Water Cabinet Secretary Eugene Wamalwa recently launched the Sh200 million borehole project at the Kaloleni Health Centre last week.