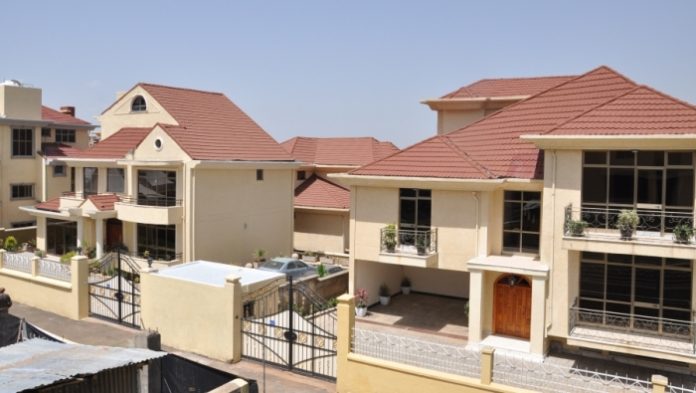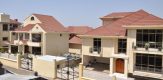 The Ethiopian President Dr. Mulatu Teshome has guaranteed the developmental real estate developers of the government's support for the purposes of enhancing their roles in improving citizens' quality of life.
Consequently, he noted that the government's initiative could not materialize without the active participation of real estate developers.
He also advised the estate developers as well as the public to look beyond the rent when it comes to housing, adding that having a rent-seeking mentality like other professionals makes them irresponsible.
In the same regard, he also spoke of the government putting in place incentives for real estate developers and private constructors; conducive policies that will encourage the private to actively participate in the housing development through the provision of long term leases as well as availing required loans.
The president was speaking at the Gift Real Estate II opening ceremony when he spoke of the government's plan to build housing complexes in the urban areas in order to ease the prevalent housing shortage in the country.
The Urban development and Housing Minister Dr. Ambachew Mekonnen reiterated the president's sentiments when he added that other than solving housing shortage, real estate developers have been playing huge role in creating jobs and changing the city scenery, adding that Addis Ababa being home to a couple of international offices makes modern villages and apartments will come in handy.
The company responsible for the construction, Gift Business Group PLC Managing Director Gebreyesus Egata explained that the villas constructed at CMC areas known as Village II site, consist of 350 villas including row house residency and modern apartments. These, he said, amounted to a total of over $34.4m.
Gift Business Group has over 1,500 villas under its belt so far. Among these are town, narrow and apartment houses at a cost of $86m.