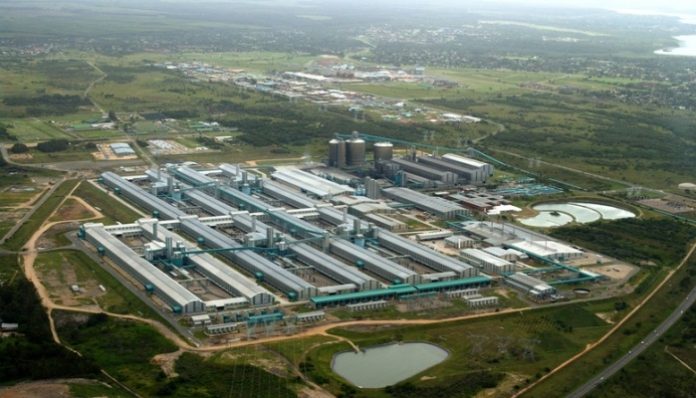 Malawi's Blantyre Water Board (BWB) has shortlisted four bidders for a Malawi water project to tap water from the Likhubula river to the city, the country's commercial capital.
The Malawi water project will be financed by a $23m loan from the Export and Import (Exim) Bank of India.
BWB CEO Henry Bakuwa says among the four shortlisted bidders is a joint venture of WPIL and SMS Paryavaran, Megha Engineering & Infrastructure, SMC Infrastructure and Technafab Engineering.
Also read:Water problems persist in Malawi capital Lilongwe
Bakuwa reports that the selection of the four bidders was after Exim Bank had scrutinised ten applications from several interested contractors.
The main works done on the project include the construction of an intake structure on the Likhubula river; the laying of a 50 km pipeline from the river to Nguludi, which happens to be close to the city of Blantyre. There will also be the construction of a storage tank at Mpingwe Hill, in the city and the laying of supply mains from the storage tank to two locations in the city.
Mr. Bakuwa spoke about the importance of the project explaining how it will supplement the existing water supply systems by adding approximately 20m litres of water per day. This, according to him, will come in handy in meeting the present demand for water.
He added that the project will also go a long way in assisting to reduce exorbitant electricity costs, since the system will be operated through the raw water transmission mains.
The project is aimed at curbing water shortages in Blantyre, which are the result of increasing demand caused by rapid population growth.
Malawi will also put into operation a project to tap water from Lake Malawi to supply the city of Lilongwe. The contract for the said project has since been awarded to South Africa-based Katho Civils in a restricted tendering process.