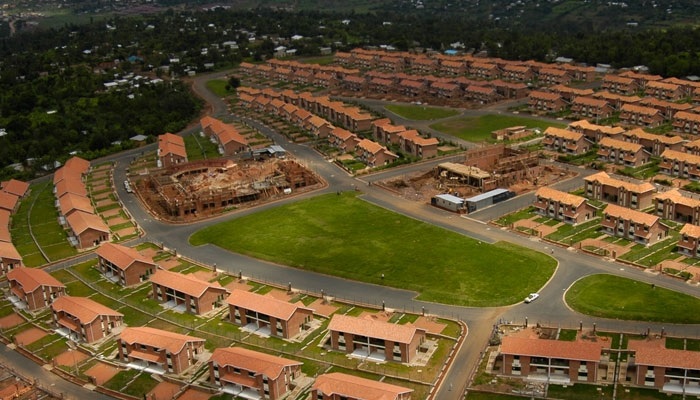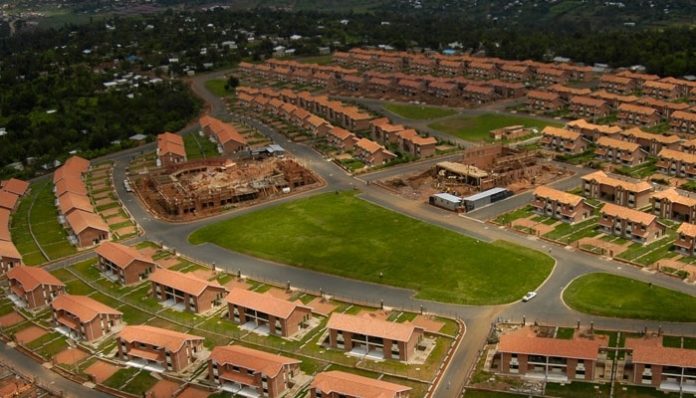 Officials at the Ministry of Infrastructure in Rwanda (MININFRA) have said that a new affordable housing fund that could enable persons earning between $360 and $840 in monthly wages to buy a house is due to start in July.
Also read:Rwanda Housing Authority moves to attract investors in housing sector
The Minister for Infrastructure, James Musoni, said the fund, estimated to be between $200-250m is one of the key four strategies of the government in a bid to accelerate the construction of affordable houses to the Rwandese.
The fund could either be used to subsidize mortgage loans or directly provide funding to private developers at low interest rates.
The minister noted that up to 18 or 20% interest rate increases the cost of housing once such interest is translated into the house value; .He added that the government is looking to start a fund in July with an intention to significantly reduce interest rates. However, only first time home owners will be able to access to the funds. This, of course would be after the Cabinet deliberates on the same.
Musoni also found fault with people who have put up expensive houses that are also taking a lot of space at the expense of complying with the development master plan.
Other strategies for affordable housing include encouraging people to construct houses in a way that uses land efficiently – storey buildings or apartments. Residential houses developers under storey-building arrangement will have to cater to the entire infrastructure cost. This is expected to make housing more affordable since such infrastructures take up about 30% of the building cost.
To curtail high land costs that result in high cost of accommodation, the Government had put in place a mechanism of availing land for affordable housing and also sell plots of land to house developers at reasonable prices to address land speculation.
According to Augustin Kampayana, the acting director-general of Rwanda Housing Authority (RHA), there are investors who are ready to venture into affordable housing projects both in Kigali and secondary cities.
Moreover, based on a 2012 study that aimed to establish needed residential houses, Rwanda will need at least 340,000 housing units by 2022.