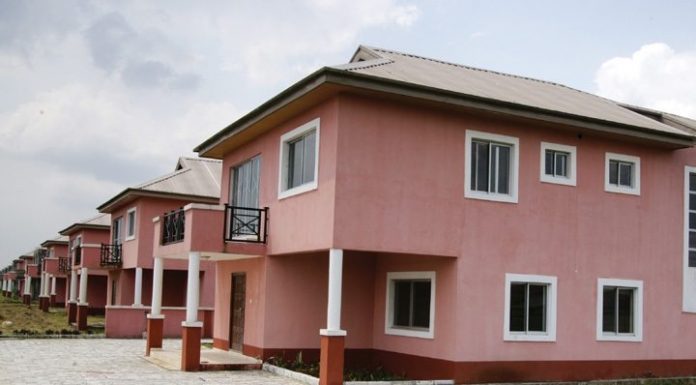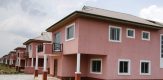 Experts have urged the Rwandan government to work with private developers with a view to fix the housing challenge in the country.
The experts say that the government is spending a lot of resources on feasibility studies, research and project expropriation instead of working with the developers to bring affordable units on to the market.
Charles Haba, the director of Century Real Estate, and chairman Rwanda Real Estate Developers Association advised the government to buy housing units from developers instead of wasting money on projects that are yet to materialize.
He said that working with private developers will help save lots of money, while addressing the current housing deficit in the country.
Earlier on this week, the Government recently launched a new affordable housing fund is estimated to cost between $200 million and $250 million. The fund, which is due to start in July will enable persons earning between $360 and $840 in monthly wages to buy a house. It will be used to subsidize mortgage loans or directly provide funding to private developers at low interest rates.
Samson Muvuzankwaya, who is in charge of affordable housing at the Rwanda National Authority said the government is already supporting developers who will bring affordable houses to the market through the provision of availing land, basic infrastructure like road network, electricity, water supply, and waste management among other amenities.
Investors and local SME's looking to venture into the market and establish large and medium scale material production plants will get with tax exemption on machinery and raw materials from the government.
This is all with a view to achieving the goal of 344,068 housing units by 2020 so as to be able to meet the growing demand in the country.
However, those at the forefront of developing these units have often been accused of inflating prices, making the units expensive. Equally experts have also blamed banks for charging high rates on mortgages, which has further stifled the situation.