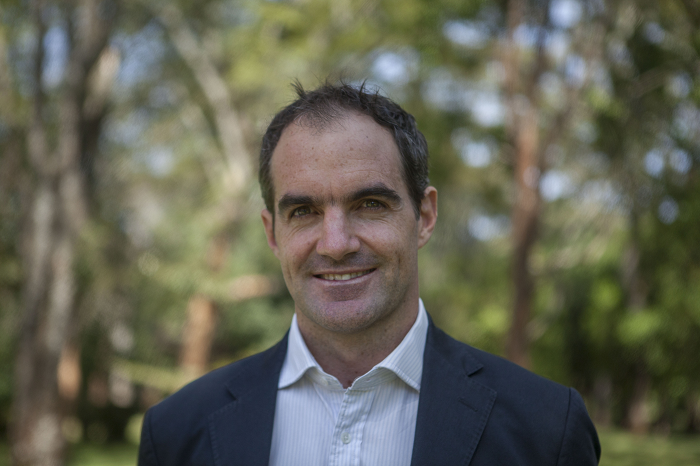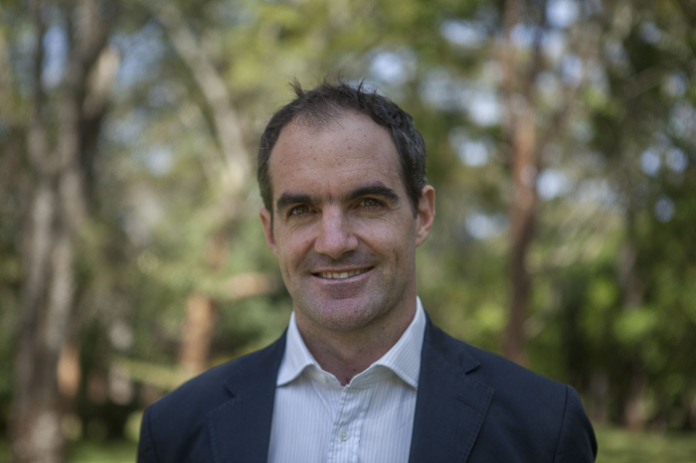 With an average of 325 days of bright sunlight every year, solar power remains one of Africa's most abundant but scarcely used resources. Companies looking to invest in the solar industry should have no doubt that the field is green and needs to be tapped.
Those who have already settled in the business are seeing an uptake in interest and business due to the current growing gap between electricity demand and supply.
In a recent interview that Construction Review held with Solarcentury Director E.Africa Guy Lawrence, he revealed that a "solar revolution" is coming to the region as widespread business communities have started to embrace solar power to ensure that they cut the high costs that they incur while consuming electricity.
Also read:The Economic Case for Wind and Solar Energy in Africa
Governments similarly have shown an increasing interest in Solar Power to provide low cost power to bridge the deficit some countries are experiencing.
Guy added that Solarcentury has been able to prove that solar power is efficient and can help cut power costs, with a relevant example being Williamson Tea's Changoi Solar farm which they launched on May 2014.
The starting-point
Another recently completed Solar PV project by Solarcentury is Garden City Solar carport, part of the Garden City Mall. The mall is part of a 32-acre, $540m integrated residential, retail park, hotel and office development on Nairobi's Thika Superhighway. The project was initiated by real estate developer, Actis.
Garden City wanted a solar solution that could produce clean power for the Mall, as a sustainable alternative to grid energy and pay for itself through the energy it produced.
Solarcentury's solution
Guy adds that Solarcentury was chosen to design and construct Africa's largest solar carport at Garden City, on the uppermost storey of the mall's car park. It is the second largest photovoltaic (PV) system in Kenya, and Solarcentury East Africa's third project in Kenya.
As well as providing 454 parking spaces and 6,000 m² of car park shade, the 3,366 solar panels on the carports will generate 1450 MWh of clean solar electricity per year.
The result
This solar electricity is used by Garden City's retail tenants – over 120 major local and international retail brands, many of them opening their flagship stores in Kenya for the first time. The 858kWp system also cuts carbon emissions by around 750 tonnes a year.
Also read:How to catalyse renewable energy deployment in Africa
This solar hybrid system, provides solar energy in the daytime, meaning lesspower is consumed from the grid in the daytime. At night when there is no sun, the power for the mall comes from the grid supplemented by generators if there is a Kenya Power outage.
The Future of E.Africa's Renewable Energy
Looking into the future Guy was excited about the "vibrant hybrid solar industry" that's started emerging and is poised to take off in E.Africa He mentioned that hybrid solar power could lower power costs for businesses, enabling them to be more competitive.
He believes that the impressive progress in East Africa for adoption to renewable energy, has been contributed by the progressive nature of governments in their understanding of renewable energy expertise and favourable policies.
However he adds that this does not mean that East Africa is already at the finish line, while there is a lot of promise it is also clear that there are still some laps left in this race.
Some of the challenges currently faced are a shortage of suitable funding mechanisms to enable some solar plants to be installed.
Whilst the cost of solar has reduced, some business sectors in East Africa have short business cycles that deem it risky to have a payback period of 5 or 6 years that solar can provide. Whilst technical installation capacity has progressed in East Africa, it still lacks the economies of scale to drive down the installation costs.
'The growth we're making as an industry is positive and the definitive results we produce are hard to argue with, yet the market is still considered niche by some,' he adds.
RIGHT POLICY CRUCIAL
In order for use of solar hybrid to dramatically expand further Guy adds that the E.African countries will need sound and innovative regulatory frameworks to be in place (such as the net-metering policy that is promised) and master plans and policies that help draw in local investors.
"East African countries have started to embrace solar power and especially Kenya, where the government is formulating policies that will see a huge boom in the industry" he stated.
He believes the majority of people in East Africa living away from national power grids will need to rely on solar for energy – and that emerging innovations will persuade them to do that.
Solarcentury is an international solar company that finances, engineers, builds, and offers maintenance on solar systems for businesses and at utility scale.
During their last 18 years of experience, they have deployed over 750 MWp, on more than 1,000 sites across the world. They are proud to have built one of the largest hybrid systems in the world.