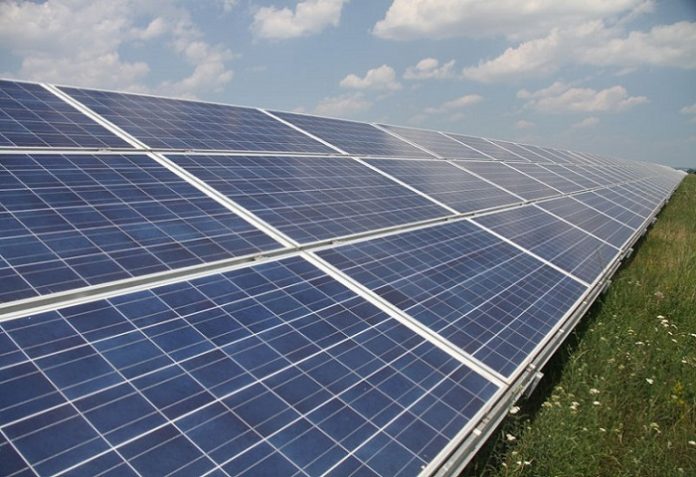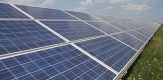 A South African solar photovoltaic (PV) project developer Phelan Energy Group(PEG) has won a tender to construct a 50 MW solar power plant in Rajasthan, India, after an exhaustive competitive-bidding process.
The firm that is located in Cape Town, South Africa triumphed in an online reverse auction involving 14 pre-selected solar companies, which dueled for over 10 hours recently to secure the allocation at the Bhadla solar park.
PEG reports that its Rs2.62/kWh bid, which translates to R0.54/kWh, set a new solar-tariff benchmark in India, coming in more than 15% lower than a previous Indian record achieved in April.
Media reports indicate that Avaada Power, of India, also bid Rs2.62/kWh for a 100 MW project at Bhadla, while SBG Cleantech bid Rs2.63/kWh to construct a 100 MW plant.
A total of 27 bids, representing a combined 3 250 MW, were reportedly received for the 250 MW capacity on offer.
The tariffs bid were also lower than the average rate of power generated by the coal-fired plants owned by India's largest power generation utility, NTPC Ltd.
PEG chairperson Paschal Phelan, confirmed the news and said that through this rigorous process it has been proven that solar energy is not an alternative from of energy but is now a necessity.
"The result from this bid has proved that solar power is no longer simply an alternative, but is the de facto cheapest form of power available in a coal power-dominated market such as India," Mr. Phelan said in a statement.
PEG subsidiary Solar Capital is a leading solar PV developer in South Africa, with the country's largest installation, at 175 MW. It is also pursuing a 2 000 MW project pipeline.
The Rajasthan project in India is the company's first foray into Indian market and it definitely intends to make further bids since by 2022, India targets 100 GW of solar.