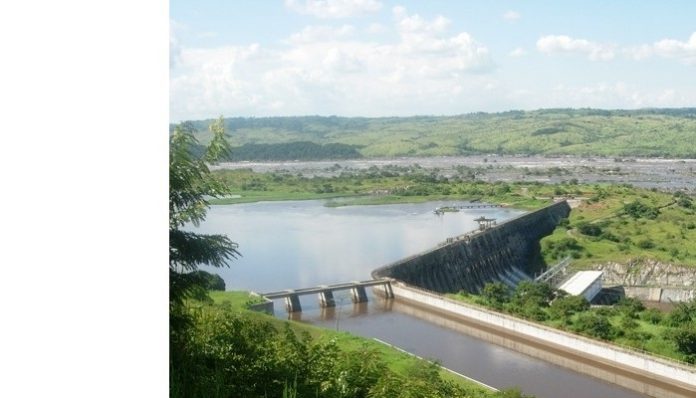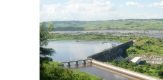 The Ethiopia-Djibouti cross border potable water project according to Demelash Mulu, the project manager, will be finalized and commence operation in about three months.
Funded by the Export-Import Bank of China, the project is under construction by the Chinese company CGCOC.
The project, which is expected to provide safe drinking water for more than 700,000 Djibouti nationals, was tested three weeks ago and proved successful.
Dubbed as one of the largest water projects in Africa, the Ethiopia-Djibouti cross border potable water project was launched in 2015 in a bid to solve the drinking water problem in Djibouti as well as to deepen ties between the two neighboring countries.
Also read:Mega water project in Rwanda launched
The project, which includes the construction of water wells, reservoirs, and installation of 102km water distribution pipeline, will supply groundwater from Ethiopia's Hadagalla town to Djibouti's key towns of Ali-Sabieh, Dikhil, Arta as well as the capital Djibouti.
The country's President Ismail Omar Guelleh, speaking during the project launching ceremony in 2015, hailed the existing partnership between his country and China as a major driving force in realizing the project.
With an annual average of 200 mm of rain water per year in most parts of its national territory, Djibouti has always been classified as a country in a chronic water stress situation.
The Djibouti government hopes that the project, which is expected to benefit the country with 100,000 cubic meters of water daily for the next 20 years, will serve in ending the perennial water problem in the horn of African country.