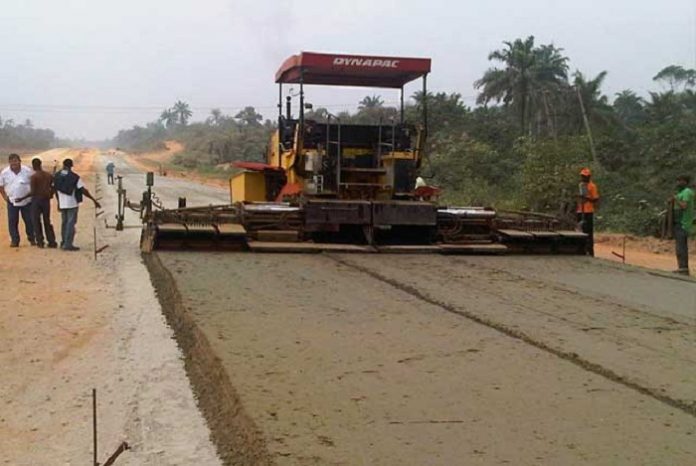 The commission and the Ministry of Niger Delta Affairs need over US$215.1m to complete the construction of the East-West Road in Nigeria. Mr. Nsima Ekere, the Managing Director, Niger Delta Development Commission (NDDC) revealed.
However, the NDDC is looking to partner with its supervising ministry and private sector investors on the construction of the East-West road.
"Over N70 billion is needed to complete the road. So, the strategy will be to harness private sector collaboration to complete the road. The portions that have totally collapsed will be addressed immediately," said Nsima Ekere. He added that, the Eleme-Refinery junction section was in a very terrible state.
"It is so bad that a 10-minute journey on that axis now takes three hours. That section of the road has failed and we will get contractors to the site immediately," he said.
Also read:Dangote begins construction of concrete roads in Nigeria
Nonetheless, the construction of the remaining sections of the East-West road will be handled by many contractors. The road, which is a strategic link to the oil and gas industry in Nigeria, connects Edo, Delta, Bayelsa, Rivers, Akwa Ibom and Cross River states.
The commission is embarking on a centralised e-project management scheme, which will reduce waste and costs on project management and rather improve on the project management capabilities.
NDDC projects will be managed from a central project management platform all over the region.
"The essence of this is to ensure a robust project management portfolio and reduce waste and costs," said Nsima Ekere. "We are determined to do things differently.
We are determined to leave behind a new and improved NDDC. We are determined to reform our systems to help us reduce the incidents of abandoned projects," he added.