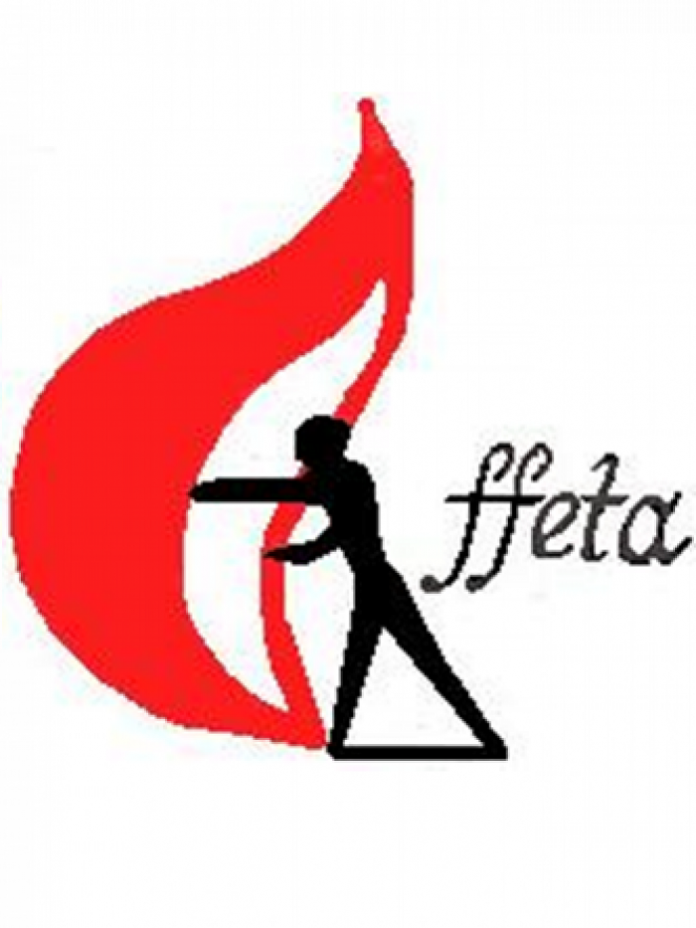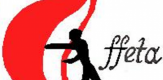 Fire Fighting Equipment Traders Association (FFETA) was formed in 1973 for the benefit of manufacturers, wholesalers and retailers of firefighting equipment and their customers.
Their main aims is to inform members and encourage customer satisfaction through product integrity and their Code of Conduct.
FFETA was formed to bring together companies that share common goals in an environment conducive to values and principles by which they all can live in harmony.
The association's goals aren't any different to good business practices that are established from the vast experience of their members.
The emphasis of the association is based on transparency and leading the industry into the future. Their members need to be profitable and their customers, satisfied with all parties well informed about the industry.
CLICK HERE TO DOWNLOAD FFETA APPLICATION FORM
FFETA is committed to promoting high standards in equipment, workmanship, maintenance and service to the public – and ethical conduct within the industry. They also take the responsibility of eradicating any harmful business practices that might affect the industry.
The basic requirements to become a Corporate, Associate or Branch member of FFETA are that the applicants must submit proof of:
1. Being a separate legal entity registered in terms of the governing Companies Acts and Regulations
2. Public Liability Insurance to a minimum value of R1million Rand
3. Defective Workmanship Insurance to a minimum value of R50,000 with policy details
4. Defective Product Liability Insurance to a minimum value of R 50,000
5. Tax Clearance Certificate annually to prove that the member is of good standing
6. Certificate of Good Standing with the Workmen's Compensation Commissioner
7. Current SANS 1475 permit (where applicable)
8. Registration of personnel with SAQCC Fire (where applicable)
9. Adhere to the FFETA Code of Conduct
IN ADDITION:
All facilities management companies (those that out-¬‐source work) applying for membership MUST submit the following supportive documents with their application:
1. Subcontractor's agreement signed by both parties indicating scope of work and accreditations
2. Evidence of subcontractor's(s') SABS approval, SAQCC registered competent persons, SANAS accreditation or any other accreditation as relevant.
Should such facilities management company make use of another sub-¬‐contractor or if the approval or accreditation status of its subcontractor change at any time, it is the responsibility of the facilities management company to inform FFETA and submit supportive documentation otherwise membership can be withdrawn.