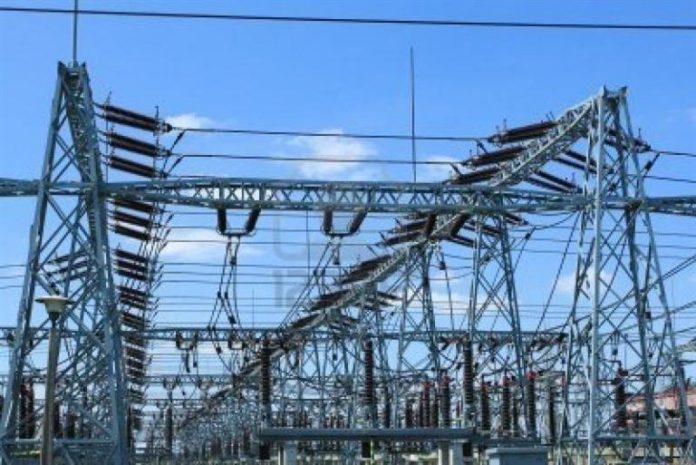 Gas shortage in Nigeria has necessitated the operations of eight brand new power stations built under the National Integrated Power Project (NIPP) to supply 4,201 megawatts of electricity.
With the massive power projects executed by the Jonathan administration to boost generation and transmission, the Niger Delta Power Holding Company (NDPHC) Limited, owners of NIPP, was able to realize its major mandate of building eight out of 10 power plants and gas supply lines, in addition to several transmission and distribution projects.
But chronic gas shortages have rendered the new projects idle, while the country suffers in darkness.
Also read:Nigeria to save $1.5b annually on gas Project
The President of the Nigerian Society of Engineers (NSE) and Chairman of the contractors Mr. Otis Anyaeji said that the contractors, some of whom obtained their completion certificates in 2014, were still being owed by the three tiers of government.
But the spokesman of the Niger Delta Power Holding Company (NDPHC), Mr. Yakubu Lawal, denied the claim that the contractors were being owed for completed projects, He said the contractors that executed the completed projects had been paid, while the foreign ones such as Siemens, Marubeni and the Chinese contractors have returned to their home countries.
Also read:Power shortages in Zimbabwe push up LP gas use
NIPP is funded from the Excess Crude Oil Account that belongs to the federal, state and local governments.  By the weekend, power generation still hovered below the pre-privatization levels as 3,923.40MW was the peak generation delivered to the National Grid on Saturday while 3,183.90MW was the lowest generation as a result of the gas supply constraints.
The eight completed power plants include the 451MW – capacity Ihovbor Power Plant built by Marubeni Engineering West Africa Limited in Benin, Edo State; the 561MW-capacity Calabar Power Plant at Ikot Nyong, near Calabar, also built by Marubeni Engineering; the 451MW-capacity Sapele II Power Plant built also by Marubeni in Ogorode, Sapele in Delta State; and the 434MW capacity Geregu II Power Station in Ajaokuta, Kogi State built by Siemens Nigeria Limited.