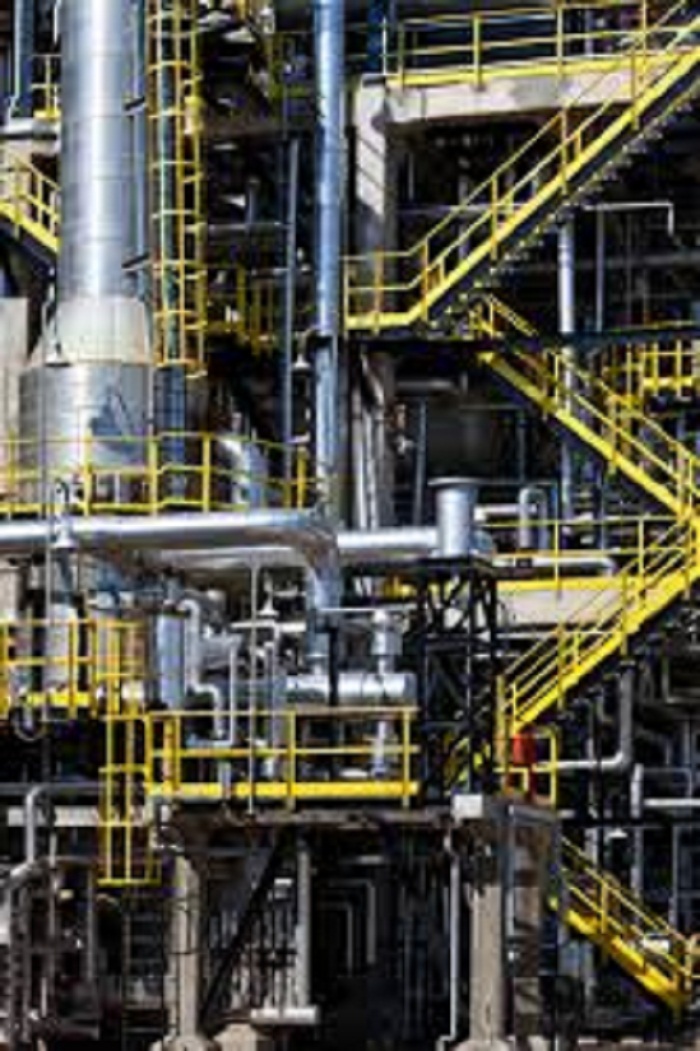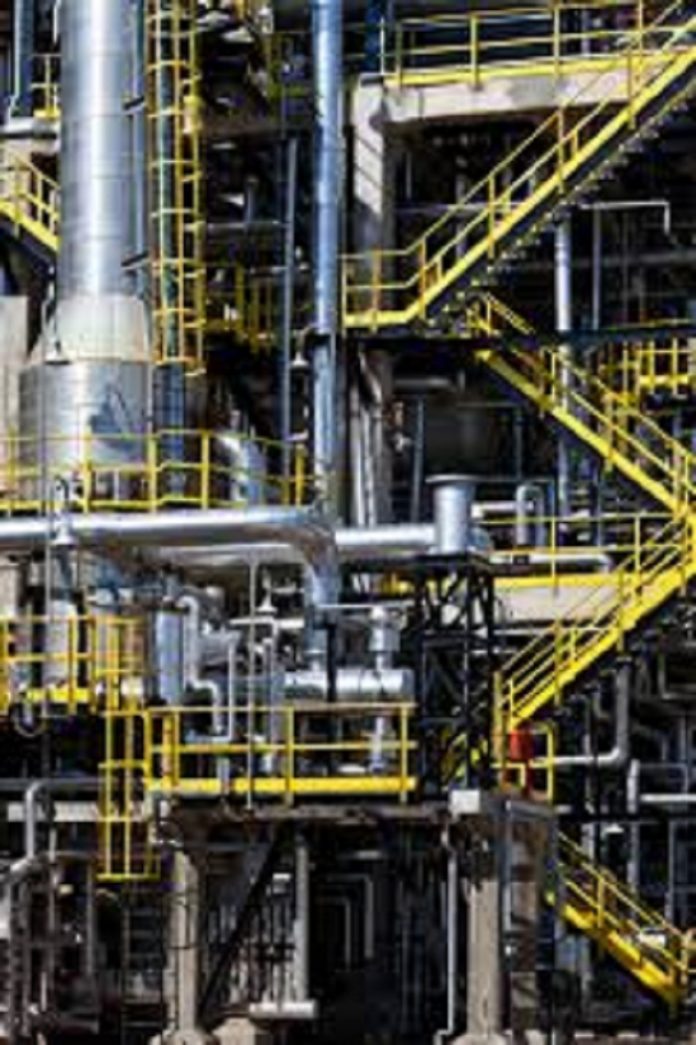 Ethiopian Society of Mechanical Engineers (ESME)was registered on August 1995 with the Ministry of Justice and recently with the Charities and Societies Agency (CSA) fulfilling the requirements thereof.
Members of the Society enjoy a number of privileges among which are the following:
Participation in the different activities of the Society  thereby expanding their professional horizon;
Right to elect the Society's officers and be elected as an officer.
Have the opportunity to publish technical papers in the Society's bulletins and journals and/or present the same at the Society's conferences, workshops, etc
Benefit from the Societies' activities such as:  workshops, seminars, conferences, panel discussions, technical trainings, study tours, periodic publications, etc.
Practice the profession by getting involved in the professional services delivered by ESME.
Be governed by the Codes of Ethics of the Society and get professional recognition by employers, certifiers, etc.
ESME's organizational structure includes a General Assembly, a Board of Directors, an Executive Committee and a full time Secretariat.
The General Assembly has full authority over the Society, while the Board of Directors, elected every two years, is delegated by the General Assembly to oversee the activities of the Society and decide on issues that do not require the intervention of the General Assembly.
Executive Committee members are also elected every two years and are responsible for the management of the day to day activities of the Society, supported by a full time Secretariat, consisting of an office manager & two support staffs as well as the five Councils expected to actively participate in the execution of the Society's objectives.
Procedure for registration
An Individual or Institution can be a member of ESME following the procedure below.
Both types of membership requests must be met with different requirements.
For Individuals to become ESME Member they should fulfill the following requirements,
1) Graduate of Mechanical Engineer or related fields.
2) Pay membership fee of 200birr per year and one time registration fee of 30birr
For Institutions:-
1) They should be Involved in related engineering works
2) Pay membership fee of 1000birr yearly for new membership there is a onetime registration fee of 50birr.
Once your payment is confirmed for this year you would be given the password to access this website as authenticated users and enjoy certain benefits.