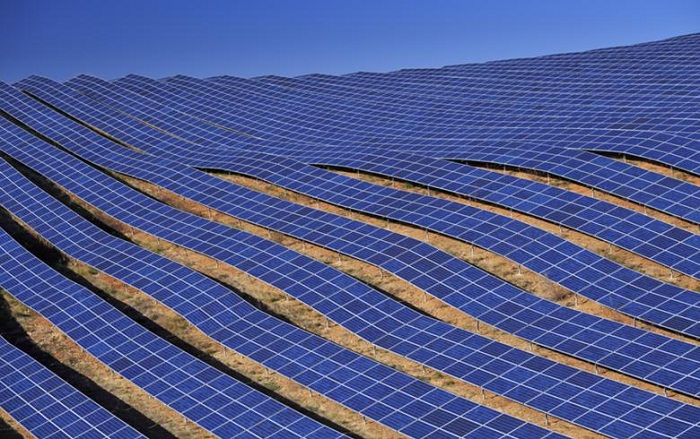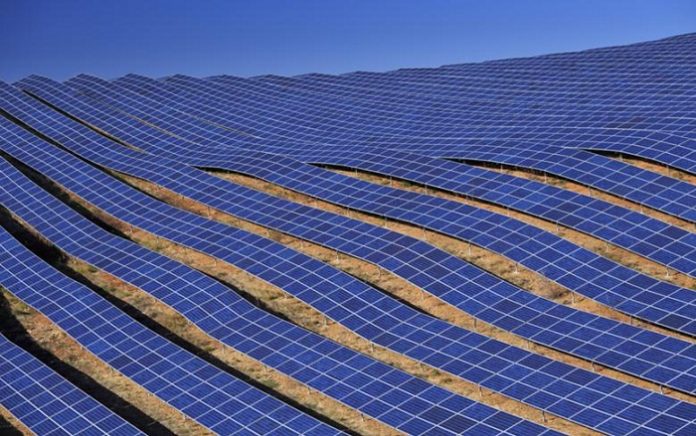 Solairedirect, a French PV developer and a subsidiary of French energy company Engie, has completed and connected a 30MW PV project in Senegal.
The project was developed in Santhiou Mékhe, located in the Thiès region in northwest Dakar.
The Senegal National Electric Company (SENELEC) will procure the energy generated by the 30MW installation of PV and feed into the country's national grid.
Solairedirect was responsible for the construction and the maintenance of the just completed project, while financial responsibility has been provided by the Meridiam, Proparco and Senegal's Sovereign Fund. In total, funding for the project was tabbed at approximately US$46.8 million.
In January 2017, Engie signed off on a partnership with ANER, the National Renewable Energies Agency in Senegal, to develop renewable energy within the country.
Also read:US $50m invested towards renewable energy in sub-Saharan Africa
"Engie is aiming to use its technical experience and financial capacity to support Senegal's energy policy, in close partnership with local stakeholders," said Isabelle Kocher, Engie CEO. "The agreement we have signed today reflects our desire to be a major stakeholder in renewable energies and services in Africa and to solve the huge energy supply problems found on the continent," she added.
Solairedirect was established in 2006, as a solar power company operating across four continents. However, In September 2015, Solairedirect joined the ENGIE Group with the aim of boosting its international development.
The company has developed an excellent, entirely unique operating procedure that has been the key to its success. This integrated model associates three different operational units: project development and construction, asset services, and investment management.