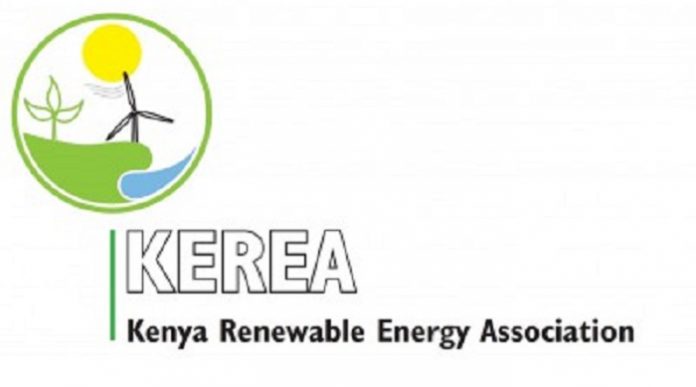 The Kenya Renewable Energy Association (KEREA) is an independent non-profit association dedicated to facilitate the growth and development of renewable energy business in Kenya.
The burden of addressing renewable energy challenges in the sector cannot solely be the governments. Nevertheless, they cannot overstate the importance of the private sectors role in increasing energy access. A commercial approach to provision of energy products and services is the only truly effective and sustainable approach.
Also Read; Africa Solar + Energy Storage Congress & Expo 2017
Partnership between private sector and government is therefore key to identifying innovative, cost effective and sustainable solutions. Therefore, Join the organisation and work together to improve the business environment for renewable in Kenya. Register by clicking on this link
About KEREA
In August 2002, members of the Renewable Energy Resources Technical Committee of the Kenya Bureau of Standards introduced KEREA. Registered under section 10 of the societies act, the renewable energy association has several roles;
First and foremost, its key roles are promoting the interests of members of the renewable energy industry. This is among government, public sector, the general public and any other organizations that may impact the industry.
On the other hand, they help in the creation of a forum for the dissemination and exchange of information and ideas. This is on matters relating to renewable energy development and utilization in Kenya.