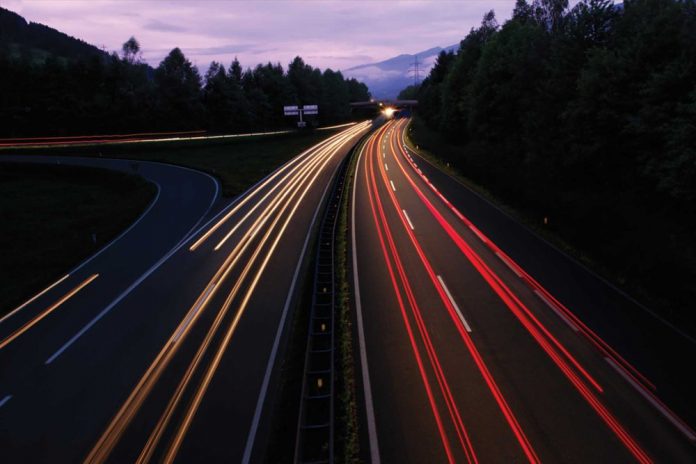 The Gauteng Department of Roads and Transport has been rehabilitating the roads infrastructure in South Africa. The heavy and light rehabilitation cost since 2014 is US$23million. This move is completely in line with the Provincial Government's commitment to providing a world-class road infrastructure.
Mr. Ismail Vadi is the MEC for roads and transport in Guateng, South Africa. According to him allocation of funds to capital projects is going to facilitate improvement mobility. It also promotes economic growth and stimulate the development of small and emerging contractors.
Also read: Mtentu Bridge tender in South Africa awarded
The aim of the project is to maintain the road network in the Province, this will in turn improve road safety.
He said that twelve major road rehabilitation projects from Eikenhof to Walkerville are now complete. This is as a result of the provincial roads maintenance grant.
Mr.Vadi also said that twenty five service providers have been appointed for routine outsourced maintenance. Additionally work on the remaining section of the N14 is underway.
Rehabilitation on nine roads has taken place as an alternative routes to e-tolls. This is as part of the Gauteng Freeway Improvement Plan.Consequently motorists will benefit greatly from the rehabilitation project.
Benefits to motorists include:
increased roadway capacity
residential and agricultural estates
improving general road safety
improving general road safety
improved road user mobility
reduced travel times
The road network includes bridges and 428 culverts. The value of the network is calculated at US$1.92  billion.  It  also  has a network of 5 638 kilometres, with 1 388 kilometres being gravel roads. .
Mr. Vadi said that he has noted an improvement in the previous report. It shows that 71% of their surfaced roads are in very good or fair condition.
To ascertain their  structural integrity and to carry out repairs and when need be Biennial bridge inspections are a must have.