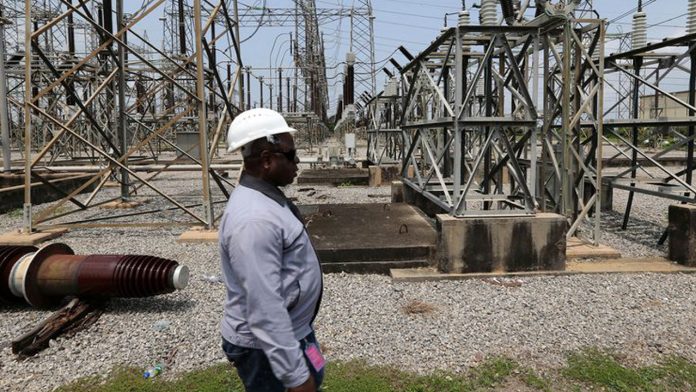 Egbin Power Plc is planning to invest US$1.2 billion in the construction of a power plant in Nigeria. The 1,575 Mega Watt plant will be completed in 2020. It is expected to increase the supply of electricity to homes and businesses in Nigeria.
Mr. Dallas Peavey is the Managing Director and Chief Executive Officer at Egbin Power plant. According to him, environmental assessment for the proposed plant is done. He says they are beginning the preliminary engineering for the design and that they have secured the land.
Mr. Peavey also mentioned that they want to double the capacity by 2020. "We have started talking to the international organizations to help with their plans," he added. According to him they are looking at around US$1.2 billion investment to achieve their goal.
Some challenges facing the company are:
Over 700MWs of idle power generation available to supply Lagos-and Nigeria
The non-payment of proceeds of power sales
The power plant was operating at less than 30 per cent capacity and Unit-06 had not been operational for over 10 years, at the time of the take over at Egbin Power, "Mr. Peavey said.
According to Mr. Peavey, KERL have successfully moved the plant to original generation levels. He also noted that they operate the assets based upon international standard position. Hence investing over US$400 million in the plant since the takeover.
The Egbin Power plant is operating at over 88 per cent. Mr. Peavey said that the restoration of Unit-06 and the overhauling of the units halfway complete have eventually been helpful.  That is because there has been a great improvement to original installation Unit efficiency.
He also said that Egbin will be operating at a minimum of 95% of its capacity. This is because of the completion of the remaining Unit Overhauls. He added that Egbin Power needs current availability to generate 1,320 MW with gas availability.
Mr. Tony Cole is the Director at Egbin and Chairman of Sahara Group. He says that the privatization in Nigeria in general is first of its kind in Africa. He added that the most important thing for the power sector in Nigeria has to do with policies and advocacy.