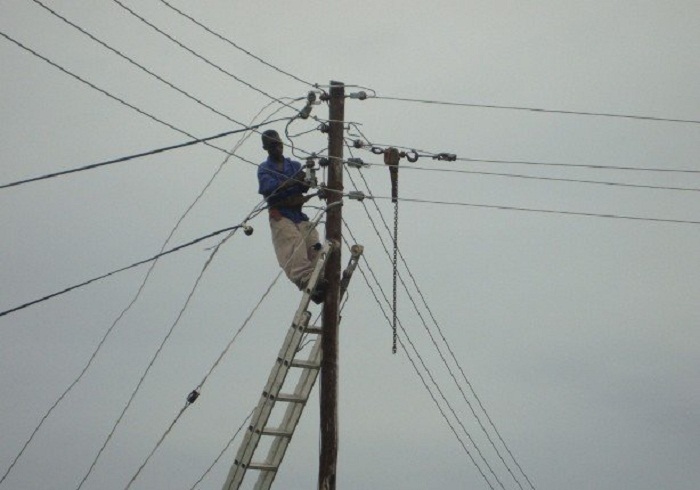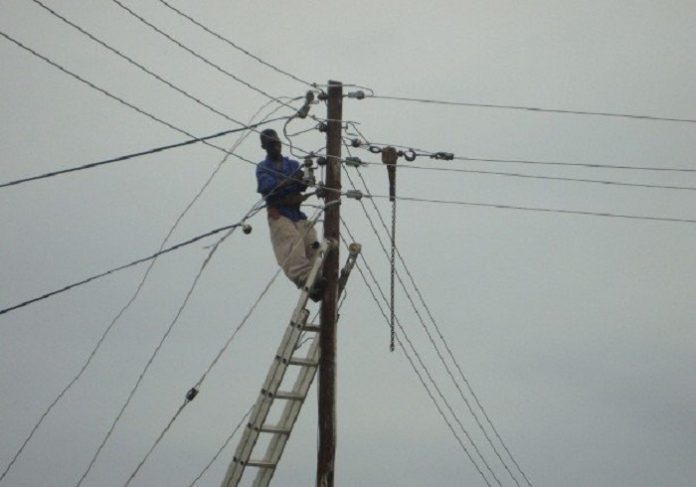 Business operators in Malawi have called on government to introduce new electricity generating companies in the country to end the current situation that is costing them millions of kwachas.
Currently, Electricity Supply Corporation of Malawi, (ESCOM) is the sole electricity company in the country providing energy to Malawians with assistance from its sister company, Electricity Generation Company.
Random interviews by the Malawi News Agency around Blantyre, the country's commercial city show that the frequent power outages are leading to great loses among most companies.
Managing Director of LEMKE Boards Engineering Company, Livison Mbewe said the problem of power outages is costing his company over K200, 000 on a daily basis.
Also read:Mozambique-Malawi power transmission line to evacuate 200MW
"The power outages are really affecting my business. I have orders, but I couldn't deliver them. As you could see, production has halted at my company since morning because we haven't had electricity. Probably they would only have it during the evening and who could be working during that time?" he narrated.
Government Plans
Mbewe called on government to quicken its plans to establish other companies. This are especially those that generate energy from solar in the country with hydro-generated electricity acting as a complementary measure.
Christopher Banda, a barber at Blantyre Market said he has equally been hit by the problem of electricity outages in the country. He is finding it hard to support his family since his source of income is the barbershop.
"We come hoping we will make some money but most of the time we just stay because of the blackouts. This is putting our families in danger. It's hard for small business operators to use generators. Fuel is expensive as compared to electricity," he lamented.
The country usually experiences such power outages in summer. Authorities blame the situation on low water levels unable to adequately contribute to its required electricity generation capacity.