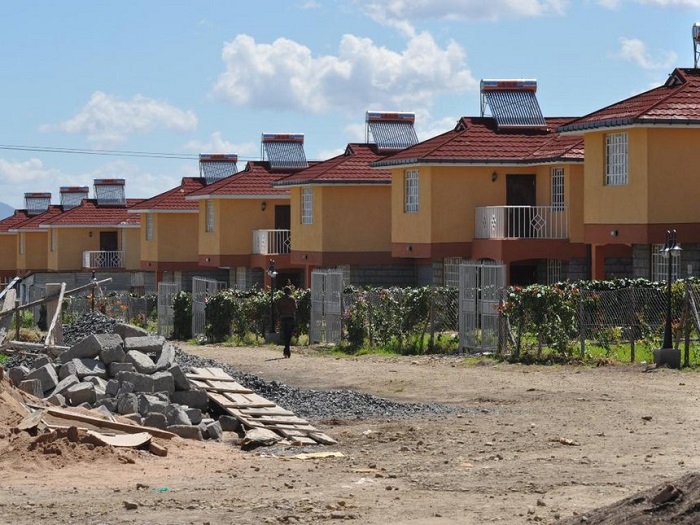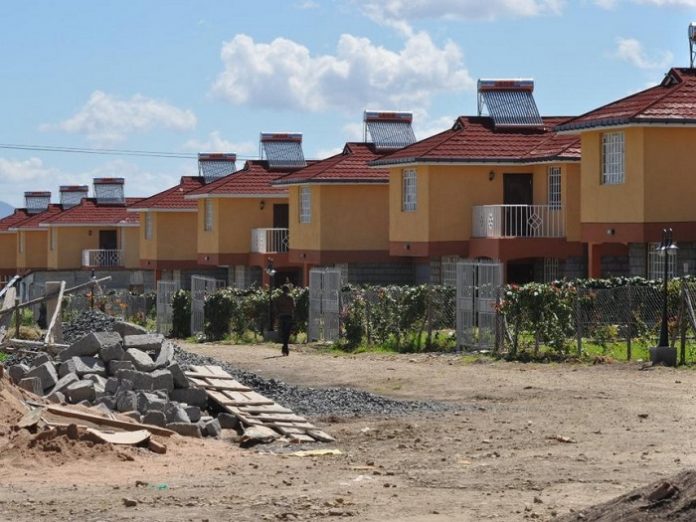 Mortgage financier, Shelter Afrique is under scrutiny after the National Construction Authority (NCA) questioned their structural fitness of housing units.
The housing units which are worth more than US$ 7m are currently under inspection. So far, NCA has found out that the building's window frames on the canopy are deflated and the window panels are broken.
NCA does a structural audit
Apart from that NCA is also carrying out a structural audit of Everest Park Apartments phase I: a residential housing estate in Athi-River that has about 242 units. Shelter Afrique is also the company behind the development.
Also Read: Accreditation will eliminate shortcuts in construction
Engineer S.K Mwaguri of the National Building Inspectorate in the Lands ministry says that the evaluation will establish some facts. Including whether the houses are safe for occupation, though some of them are already sold out.
"The inspection will take about 10 days, we will then communicate with the consultant who supervised the work. We will thereafter propose some solutions to counter whatever is defective for approval.
Details under scrutiny
Currently, one of the problems is a huge cracks from the foundation to the walls. The electrical cables are also too close to wet areas near the water tanks, which could lead to electrical faults.
Moreover, the foundation of the walls are damp and the surface appears rough and flaky. "This can however be rectified by strengthening the foundation," said Mr Mwaguri.
Shelter Afrique is a pan-African finance institution that supports the development of the housing and real estate sector in Africa.
By meeting the needs of the continent's rapidly growing urban population, their work has a direct and positive impact on the lives of many.
A partnership of 44 African Governments, the African Development Bank (AfDB) and the Africa Reinsurance Company, Shelter Afrique builds strategic partnerships and offers a host of products and related services to support the efficient delivery of affordable housing and commercial real estate.