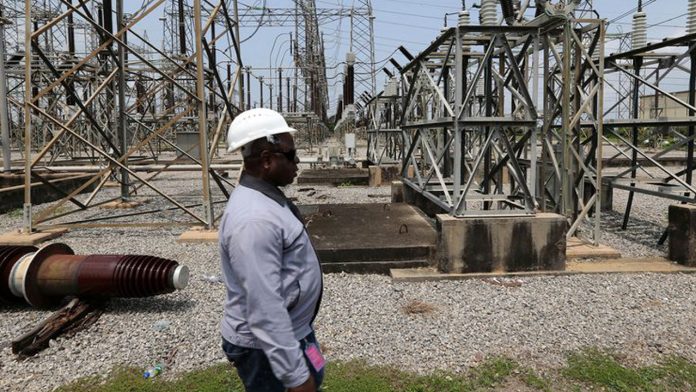 Negotiations between the Construction Industries Federation (CIF) of Namibia and the Metal and Allied Namibian Workers Union (MANWU) to determine the increase of minimum wages and minimum employment conditions for the construction sector have reached a deadlock.
Also read: Registering with Element Consulting Engineers Namibia
Metal and Allied Namibian Workers Union demands a minimum wage increase of 13% for 2017-2018 and a further increase of 13% for 2018-2019. Other demands include:
an increase of minimum employment conditions.
transportation allowance
meals allowance
an extension of the statutory maternity leave of 12 weeks to 14 weeks for the industry
housing allowance
negotiating with Nam-mic for loans for employees
Representing employers in the construction sector CIF feels it would be irresponsible to increase the minimum wages during the current economic downturn; in particular as the construction sector is hit the hardest and the entire supply chain is experiencing large-scale retrenchments. This is because it is not clear when the economy and specifically the construction sector will improve.
Bärbel Kirchner who is the Consulting General Manager of the CIF explained that, research conducted by the CIF in June 2017, indicates that 47% of employees in the industry have lost their jobs; ofcourse the situation is likely to have worsened since then. However despite large-scale retrenchments, the CIF made an offer of an increase of 2.5% of the minimum wage. This was in response to the outrageous demands of the 13% by MANWU and their very extensive list of demands.
The Union had other demands which include an increase in service allowance and living away allowance, an extension of shop steward days from the current seven to a total of 10 days and also an increase of pension fund contributions.