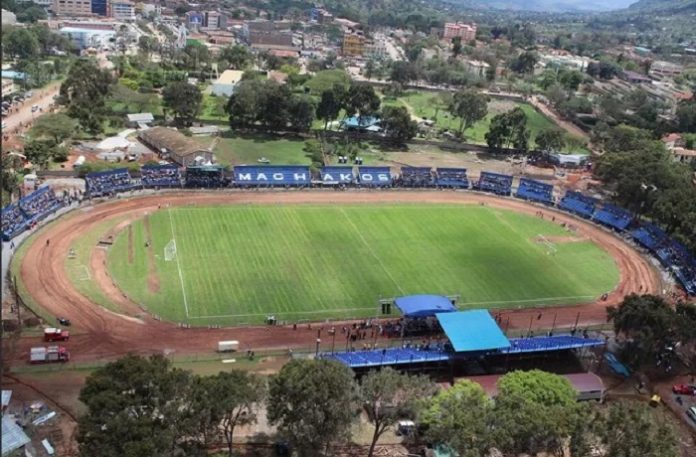 Kenya is proceeding with the construction of four stadia despite being stripped of hosting rights for CHAN 2018 majorly due to unpreparedness. Approximately, US$ 40m has been set aside for the development project.
Project will go ahead regardless
Kenya's Treasury Secretary, Henry Rotich confirmed the reports saying the allocation of the funds has already been done and the project will go ahead regardless. Additionally, contracts for the construction have also been signed, and the supplementary budget will not be reallocated.
Also Read; Construction works to begin in Kenya in readiness for 2018 African Nations Championship
"We had set aside US$40.6m to host Chan despite the issue of us not hosting the championship. There are contracts that have already been signed for the project," Rotich said.
Construction the four stadia
Mr. Rotich expressed the government's commitment to construct the four stadia. It will become difficult to remove the firms that have already been engaged to build the stadia in readiness for Chan.
However, as the treasury struggles to raise money due to the slowdown of the economy in Kenya, Members of Parliament have argued for the funds to be administered elsewhere.
Caf on the other hand says the decision was made due to the delays reported from the various inspection missions conducted in the country. The 16-team tournament for locally-based players only, is scheduled to take place between 12 January and 4 February 2018.
A Caf inspection team visited Kenya from 11 to 17 September 2017 and found that only one of the four venues was ready to stage the event. Caf will announce the new host nation anytime in October 2017.