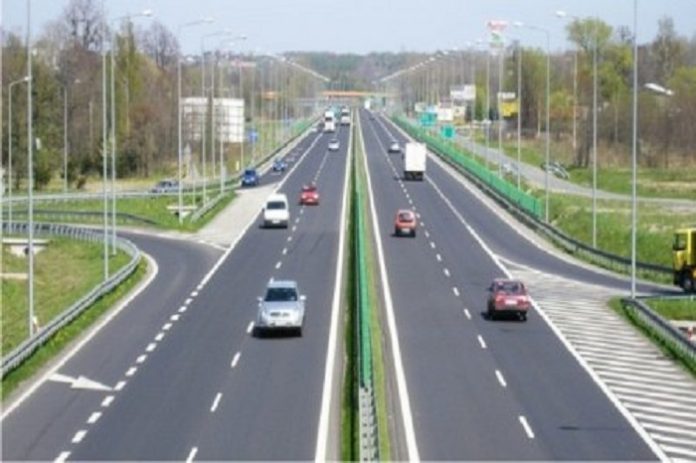 The Nigeria Institute of Highway and Transportation Engineers (NIHTE) has noted that the adoption of Pavement Management System (PMS) is what Nigeria needs to have durable roads. This was at the 2nd Rivers-Bayelsa Chapter of the Highway and Transportation Engineers Conference and Annual General Meeting (HTECAGM).
Engineer Benibo Basoene Joshua explained that the system is preferred globally because of enhanced decision-making and management of the network assets. The system also uses multi-year performance, financial and economic analysis. Through this, PMS is able to analyze and predict tools for current and future condition. More importantly is the fact that it translates condition data to information management.
The former chairman of several engineering bodies, including Nigeria Society of Engineers (NSE), Port Harcourt Branch, further stated that unfortunately road pavements in Nigeria, currently lack what it takes to fit into the PMS. This is because the roads lack a number of basic features required for application. Furthermore, there is also the issue of lack of budgetary provision for effective maintenance.
Poor roads state
In addition to road pavements in the Niger Delta's neglect after construction, they also lack road markings. The same also lacked even on minor improvement schemes. This, according to Joshua, is rectifiable through giving the required attention to roads.
Furthermore, since, road pavements have a life span of 20 – 40 years, an adoption of the 'clinical' approach will prevent it from dying permanently. Highlight of the AGM was the election of a new Executive, which saw the emergence of Engr Nwadike Jones as chairman, Engr Francis Oriakhi as vice chairman, and Engr Nwankwo Felix as general secretary.