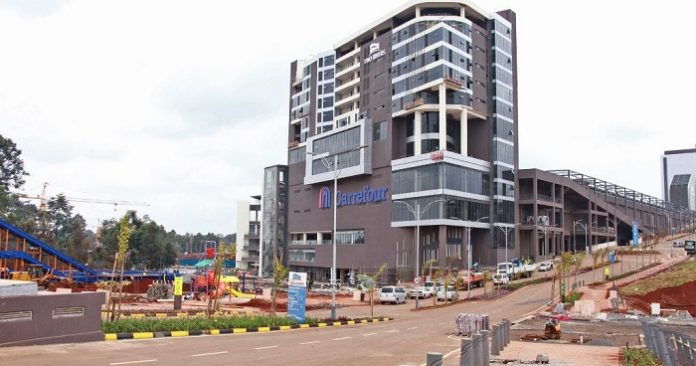 The number of ghost malls in Nairobi is on the rise due to poorly informed decisions by mall developers; this is according to Cytonn in its annual real estate sector report.
The report further states that there has been a growth in the supply of retail space. In Nairobi, 41.6 per cent was recorded in mall openings which include Two Rivers, Rosslyn Riviera and Next Gen malls.
Oversupply in retail space
Currently, there is an oversupply in retail space which has more or less led to lower occupancy rates. Additionally, there are low rental yields from the market segment.
Also Read: Cytonn to construct US$ 194m highrise building in Kenya
Cytonn real estate research analyst, Nancy Murule confirmed the reports and said that lower occupancy and lower rents led to a decrease in returns. An average rental yield witnessed the declining in the whole market to 8.3 per cent in 2017 from 8.7 per cent in 2016.
Moreover, the report reveals that rent received from malls across the country dropped marginally to 8.3 per cent from 8.7 per cent over the same period last year. However, there was a 2.7 per cent decline on occupancy rates in the whole market over the same period. In the Nairobi area, occupancy declined by 9.0 per cent. That is to 80.3 per cent from 89.3 per cent over the same period last year.
Empty mall outlets
"Developers constructed malls without really having a clear vision of the infrastructure in the region and their specific catchment market. This is why we are seeing a lot of empty mall outlets especially in Nairobi," Murule said.
Also, although the retail sector had faced turbulence especially due to the reduced private sector lending as a result of the interest rate cap and the prolonged electioneering period, the real estate sector had already proven resilient in the tough times.